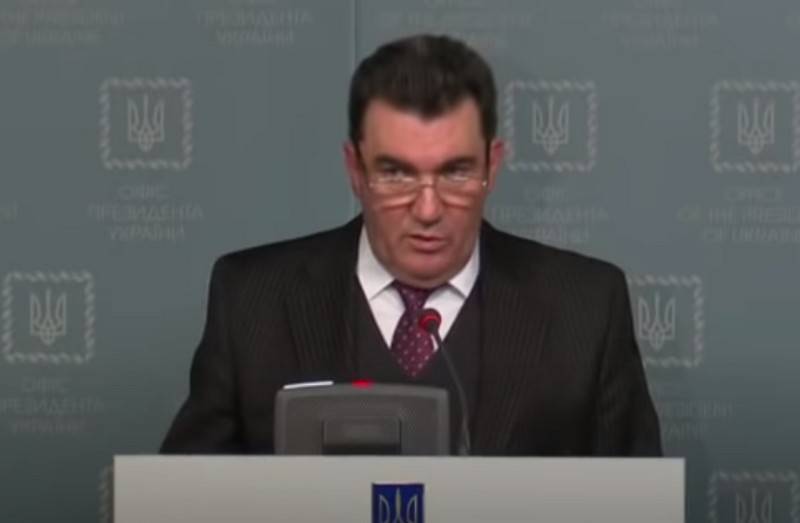 Over the Ukrainian deputies of the Verkhovna Rada, who voted in 2010 for the ratification of the Kharkiv agreements on finding the Russian
fleet
in Crimea, the threat of charges of high treason loomed. This was stated by the Secretary of the National Security and Defense Council of Ukraine Oleksiy Danilov.
The SBU, on behalf of the NSDC, began checking the clarification of the circumstances of the extension of the agreement with Russia on the presence of the Russian fleet in Crimea. In Kiev, they intend to find out how the Rada deputies in 2010 voted to ratify the treaty and charge them with treason "if necessary."
There is an instruction from the SBU to find out the circumstances of how these 236 deputies voted on this issue. (...) If the SBU considers it necessary, then it must initiate under Article 111 of the Criminal Code - on high treason - against the persons concerned
- Danilov said.
The NSDC stressed that the vote on the ratification of the Kharkiv agreements took place on April 27, 2010 in a "very short time", which, in turn, led to the loss of Crimea and the conflict in Donbass.
As a reminder, on April 21, 2010 in Kharkov, agreements were signed on the conditions for the stay of the Russian Black Sea Fleet in Crimea for a period of 25 years in exchange for a reduction in the price of Russian gas. On April 27, 2010, the Verkhovna Rada ratified the treaty.
In 2014, Russian President Vladimir Putin signed a law terminating agreements with Ukraine on the Black Sea Fleet as Crimea returned to Russia.