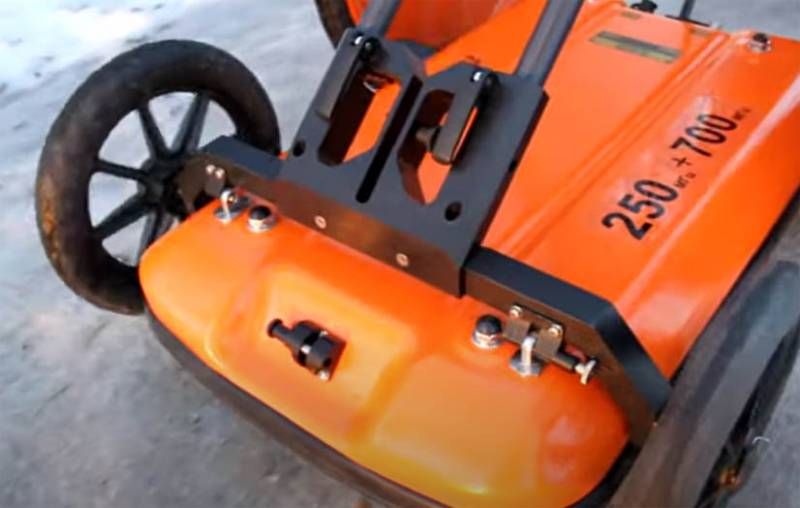 The Russian military explained the reason for the delivery of a georadar to the Khmeimim military base in the Syrian Arab Republic. We are talking about the Oko-3 system, which is designed for soil research.
In particular, the GPR is capable of detecting voids in the ground, which makes it possible to use it to detect possible undermines.
According to the deputy chief of the engineering troops of the Russian contingent in Syria, Lieutenant Colonel Pavel Reutsky, this kind of undermining can be created by militants to carry out sabotage actions. In different parts of Syria, militants of various groups used just such tactics to commit terrorist acts or to transfer weapons closer to one or another object with the aim of its subsequent shelling from a minimum distance. For example, this kind of action was carried out against the posts and bases of the Syrian government army.
The Oko-3 system is capable of detecting voids not only in soil layers, but also in other environments, for example, in concrete. The use of such a georadar is capable of disrupting any plan of the militants to conduct the so-called tunnel war.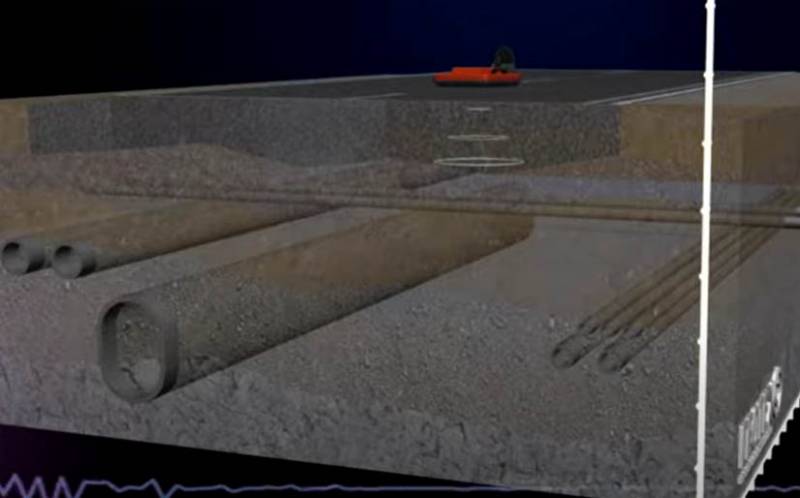 Some characteristics of the GPR: it is capable of detecting voids at a depth of 50 m, operates at temperatures up to 55 degrees Celsius, has a screen for displaying GPR profiles, provides for the connection of a navigation unit that allows you to accurately track the coordinates of voids in the ground. Data scanning can be carried out both in planar mode and in 3D. It can work remotely by connecting a radio modem.