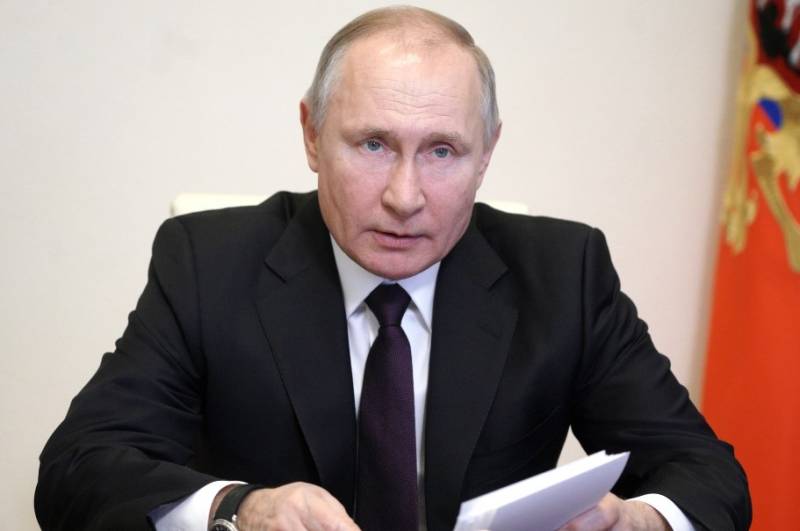 Last year was the worst year for our planet's economy since the end of World War II. In 2020, global GDP fell by 3,5 percent.
Such data were provided by the President of the Russian Federation Vladimir Putin.
The past year has been the toughest for the global economy since the end of World War II.
- he said.
The sudden COVID-19 pandemic and the quarantine restrictions introduced in connection with it negatively affected entrepreneurs and significantly worsened the economic situation in the world. Because of this, most of the states of the planet had to resort to emergency measures to support the economy.
These negative phenomena have not spared the Russian Federation either, but, according to the President, we have managed to overcome them and stop the economic downturn. For this, the government had to provide serious measures to support the population and many sectors of the country's economy.
Earlier, Putin said that in 2020 the state did not go to tighten the credit and financial policy, but did exactly the opposite, softening it. And the Kremlin press secretary Dmitry Peskov told the agency
RT
that the Russian leadership refused to distribute so-called "helicopter" money to the citizens of the country, considering this measure ineffective.