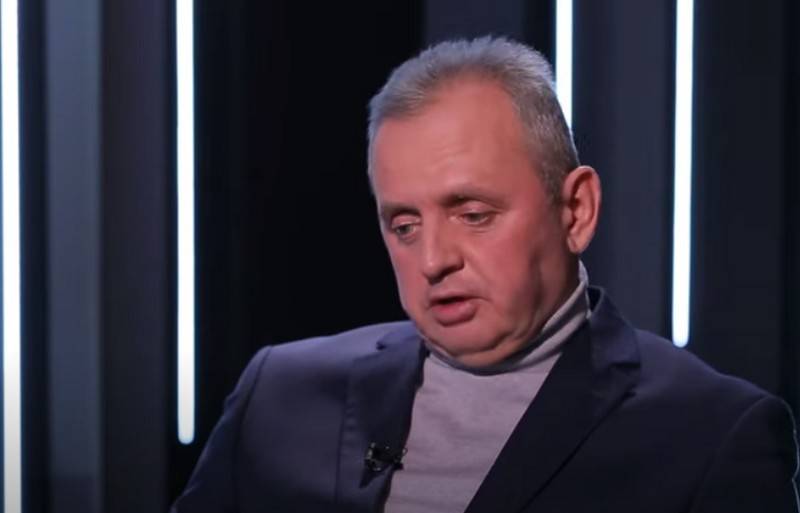 To win the war over Russia, Ukraine needs an ally. This was stated in an interview with "Facts" by the ex-chief of the General Staff - Commander-in-Chief of the Armed Forces of Ukraine, General Viktor Muzhenko.
According to the retired Ukrainian general, Russia still has "imperial manners" and will never abandon its "aggressive plans." However, it is possible to defeat the "aggressor", for this Ukraine needs a strong ally. The general quoted Karl Mannerheim, who said that a strong government, an army and the unity of the people are needed for the country's prosperity, but added that in the case of Ukraine, this is not enough, without an ally Kiev will not be able to defeat Moscow.
These three conditions are probably not enough for us. We also need a strong loyal ally who will support Ukraine. Then we have every chance to win this war
- he said.
Muzhenko stressed that the threat of a military invasion of Ukraine by the Russian army existed and will continue to exist in the future. The general called the "water crisis" in Crimea one of the reasons for Russia's attack on Ukraine. It is this circumstance that will push Russia to implement the 2014 plans for the dismemberment of Ukraine.
At the same time, the former commander-in-chief of the Armed Forces of Ukraine did not rule out the option that Ukraine would turn into a springboard on which a clash between NATO and Russia would take place.
Note that when he was the commander-in-chief of the Armed Forces of Ukraine, Muzhenko has repeatedly declared the readiness of the Ukrainian army to repel the "aggression" of Russia. In 2018, he "counted" over 30 thousand Russian military personnel in Donbas and about 700
tanks
ready to attack. In 2019, he also announced that Russia was preparing strikes against Ukraine from the north, east and south.