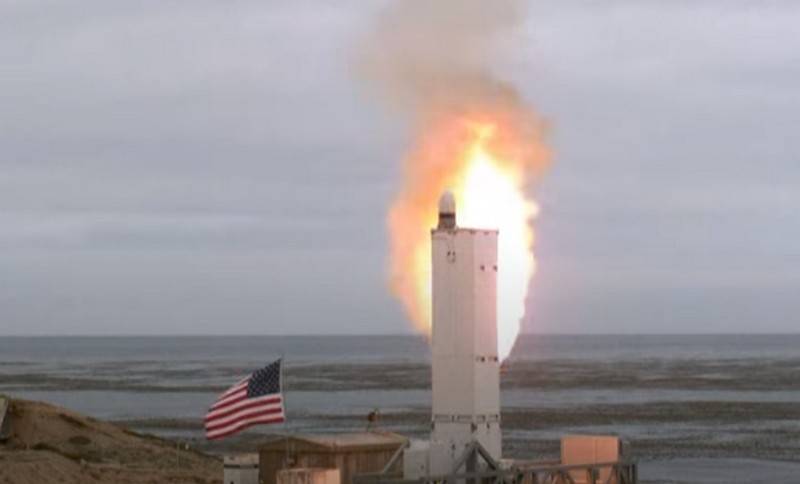 Japan is not in any negotiations with the United States on the deployment of American missiles in the region to counter China. The Nikkei newspaper writes about it.
Answering the question of the publication about the probable deployment of American missiles on Japanese territory to confront China, the Japanese government said that they are not yet negotiating with the United States about the missiles, but would generally welcome their deployment in the Indo-Pacific region.
Deploying new US missiles to contain China would be a plus for us
- stated the source of the publication in the Japanese administration.
Earlier, the publication, citing the command of the US Armed Forces in the Indo-Pacific region, reported that the United States plans to deploy missiles on islands in the East China and South China Seas. It is proposed to deploy ground-based anti-ship complexes with a range of up to 200 km, as well as medium-range missiles. The missile installations are planned to be dispersed to reduce the threat of defeat.
The main task of this deployment is called by the US military "preserving defense potential" in the event of an attack by China. In total, the US government plans to allocate over $ 23 billion for the deployment of missiles over six years.
In 2020, the US President's Special Representative for Arms Control Marshall Billingsley said that the United States intends to negotiate the deployment of medium-range missiles in the Indo-Pacific region. Washington is convinced that US allies in Asia need American missiles on their soil to defend against the Chinese threat.