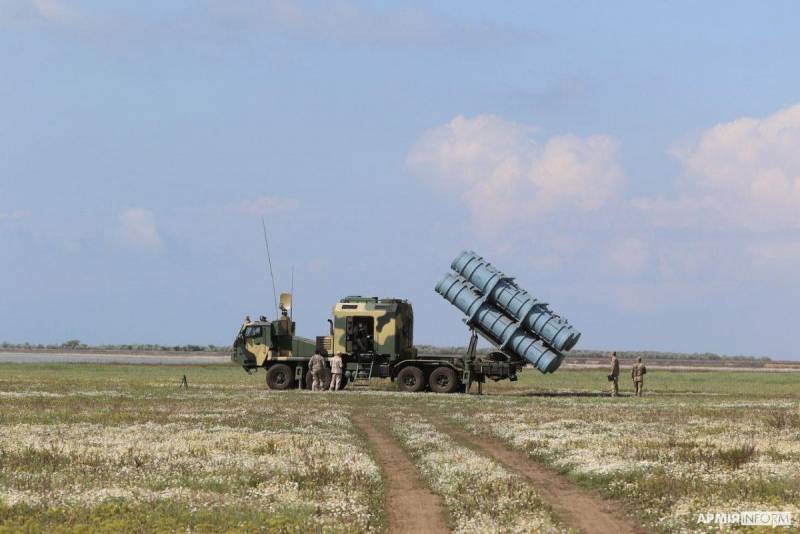 Photo of the Ukrainian Navy
In Ukraine, they continue to reflect on the decision of the Crimeans to reunite with Russia. Literally every day, on the 7th anniversary of those events, the Ukrainian media, including portals, newspapers and TV channels, hear statements from politicians, political scientists and other "experts" thinking about the "return of Crimea to Ukraine."
Among those who spoke on this topic, and ex-deputy of the Verkhovna Rada Tatiana Chernovol, known for her odious statements on various topics. According to the Ukrainian politician, Ukraine needs to prepare for the violent seizure of Crimea from Russia.
Chornovil noted that Ukraine needs to be constantly prepared for a military operation to seize Crimea. At the same time, the ex-deputy of the Verkhovna Rada even indicated when Kiev would need to carry out such an "operation". According to Ms. Chernovol, this will need to be done "when Russia begins to experience its own turbulence processes."
In other words, Chernovol says that Ukraine will have to start a "military operation" against Crimea at the moment "when Russia will have its own Maidan."
Kiev has been dreaming about a Russian "analogue" of the Ukrainian Maidan for years. Numerous Western "partners" are also counting on this, and they are doing everything possible to make their dreams come true. In this regard, Russia should take into account both statements of a similar nature and the actions that are being taken against our country and citizens by certain states, including those imposing anti-Russian sanctions.
On the air of Ukrainian TV, Chornovil added that she regrets that at the moment "Ukraine is not preparing for a military operation in Crimea."