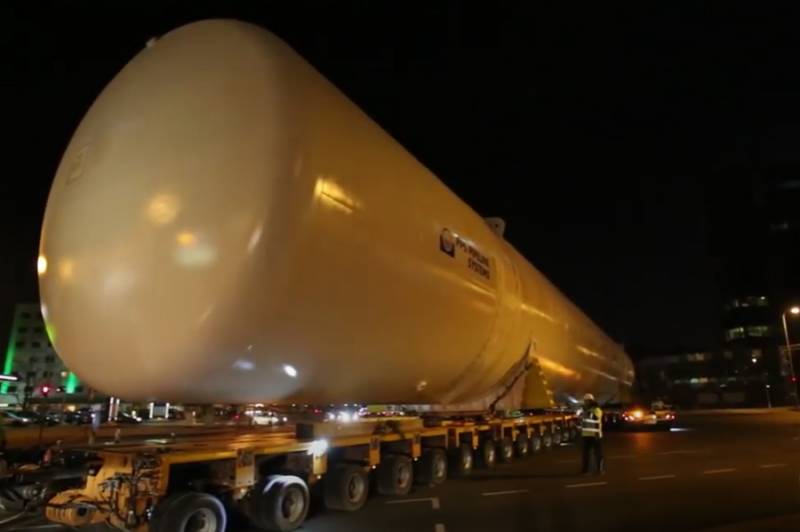 After the decision of the official Minsk to refuse to use Lithuanian ports for transshipment of goods, the Lithuanian authorities are looking for at least some opportunity to make up for the significant losses that Vilnius will face as a result of the Belarusian decision. It should be reminded that the authorities of the Republic of Belarus are redirecting cargo flows to the Russian port of Ust-Luga. At the moment, a discussion of logistics nuances and basic tariffs is underway between Moscow and Minsk.
Meanwhile, Lithuania is trying to compensate for the losses through contracts with neighboring Poland.
According to the Reuters news agency, the Lithuanians are going to use the port of Klaipeda, which has already lost a significant part of the transshipment of goods from Belarus and for Belarus, in order to pump gas from there to the aforementioned Poland.
The general director of the Lithuanian state energy company "Ignitis Group" says that they intend to supply liquefied natural gas to Poland, "for which it is necessary to put into operation a gas pipeline between the two countries." We are talking about the GIPL gas pipeline, which is planned to be completed by the beginning of 2022.
Darius Maikštenas, CEO of Ignitis Group:
When the GIPL pipeline is ready, we look forward to the start of LNG exports to Poland. We have a similar experience in pumping gas to Finland.
But the whole problem for Lithuania is that Poland itself imports liquefied natural gas - primarily from the United States. In particular, there is a large LNG terminal in the Polish Swinoujscie (Swinoujscie).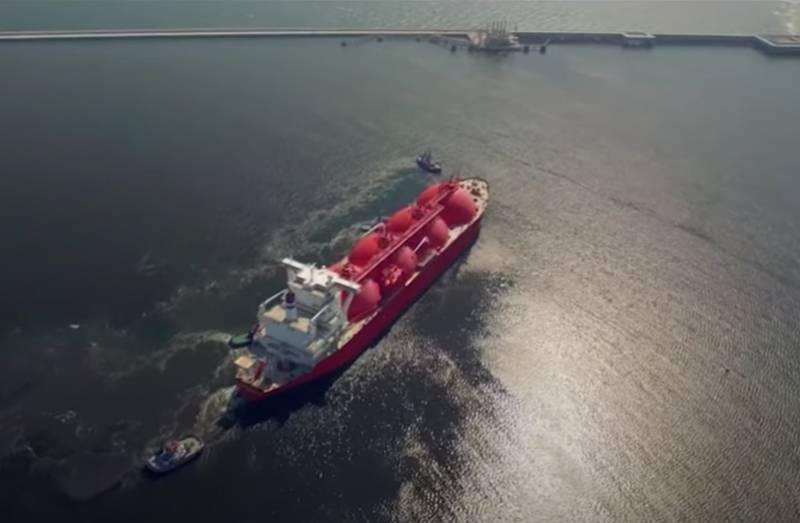 In this regard, the situation looks strange. Both Lithuania and Poland position themselves as active buyers of LNG from the United States, and at the same time Lithuania intends to pump the purchased LNG to Poland, which itself contracts American (and not only) liquefied natural gas. If it is mainly American gas that is planned to be pumped, it looks like an amazingly beneficial American energy project and a demonstration of the complete dependence of Vilnius and Warsaw on Washington. Judge for yourself: the USA will sell LNG to Lithuania and Poland, and they will pump it to each other, diluting it and spending a lot of money on it ... These are the consequences of the loss of transit for Belarus. And what they are not ready to do just to demonstrate that the port of Klaipeda has a future ...
By the way, Vilnius offers to pump gas in the direction of Ukraine. But Lithuania and Ukraine do not have a common border. The logistic approach is interesting in this case. If we pump gas through Poland, it's hard to imagine how much it will cost Ukrainian consumers in the end, if Lithuania itself buys it from the United States at about 34% more expensive than gas from Russia.