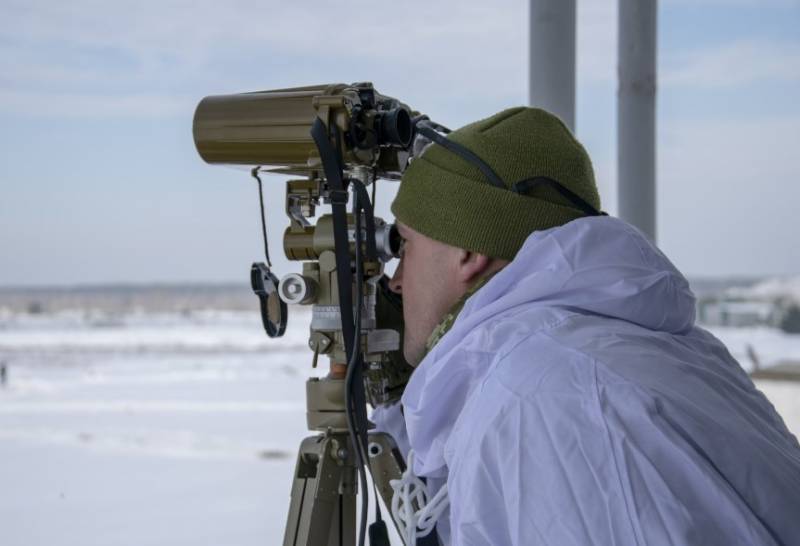 As part of the Strategy for Integrated Border Management adopted by the Ukrainian government, which will be in effect until 2025, the Cabinet of Ministers of Ukraine decided to start restoring control over the border with Russia in the Donbas.
The initiator of this decision, adopted at the government meeting, was the head of the country's interior ministry, Arsen Avakov.
The Ukrainian Cabinet of Ministers decided that it was necessary to begin to prepare to ensure the protection of the border with the Russian Federation on the territory of the former Donetsk and Luhansk regions, which are now independent republics from Ukraine - the DPR and LPR.
The adoption of the Border Management Strategy by the Ukrainian government took place in the framework of the fulfillment of the obligations to the European Union stipulated by the Association Agreement with the EU. Therefore, Kiev hopes that after the government's announcement of its intention to restore long-lost control over the Russian border in Donbas, Ukraine's relations with European countries will significantly strengthen.
Earlier, Ukrainian President Volodymyr Zelenskyy spoke about his intention to take control of the border. His predecessor, Petro Poroshenko, said the same.