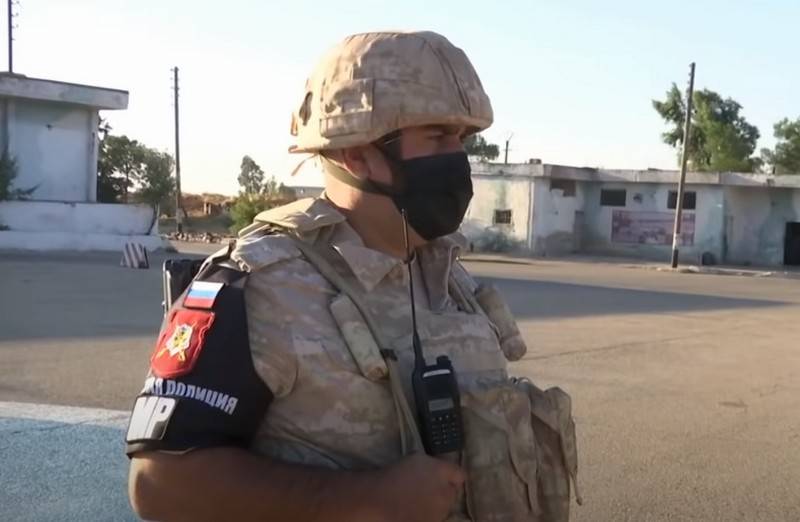 Concern "Kalashnikov" intends to create a set of equipment designed for use in extremely hot conditions. The development will be carried out by the "Group 99", which is part of the concern. This was reported by the Kalashnikov press service.
According to the report, work on new equipment for hot climates will start this year, other details have not yet been provided.
In 2021, "Group 99" plans to develop a special kit for extreme hot climates
- said in a statement.
It is also reported that the special equipment developed by the concern for Arctic conditions called "Nanuk" has received a new name "Arctic". The outfit is not produced in series, it is made specifically for customers.
As of today, the Nanuk project has been renamed to Arctic for a clearer and clearer reflection of the essence. As part of this project, work is ongoing, the set of equipment is constantly being improved
- added to the press service.
Earlier it was reported that the latest outfit includes a raid suit called "Nanook", a sleeping bag designed specifically for use in low temperatures, transport containers for medicines and food rations, and much more, a total of more than 40 items.
As stated in the concern, all elements of the equipment were tested by the specialists of the concern and the servicemen of the Russian army during the Arctic expedition to Yamal and Taimyr. During tests in March 2018, the temperature dropped to minus 47C, the humidity reached 100%, and the wind up to 25 meters per second.