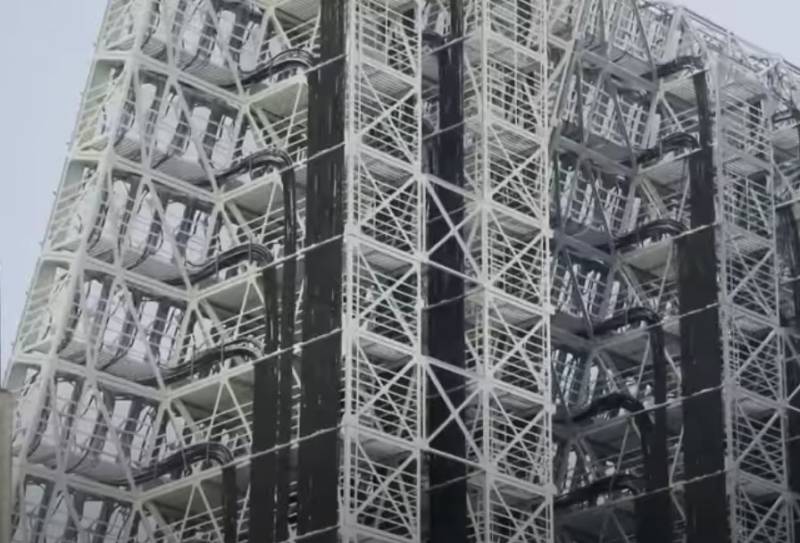 This year marks exactly half a century of the missile attack warning system (on alert). This is one of the pillars of national security and defense, without which even the possession of a powerful nuclear arsenal would not guarantee the complete protection of Russian borders in modern conditions.
The reality is that in order to detect a missile launch carried out by the enemy and report it to the Supreme Commander-in-Chief of the RF Armed Forces, the duty shift has exactly three minutes. This time in the National Center for Defense Management (NTSUO) is visualized to a certain extent - in the form of an hourglass at the crew. This small amount of sand shows how fragile our world is and how quickly it is necessary to respond to the challenge of the nuclear plan.
Information about missile launches, including where they are from and where they are aimed, is issued to the so-called "nuclear briefcase", which is always next to the President of Russia.
The missile attack warning system allows every second to keep track of potential threats, to develop the most appropriate response option in each case. In fact, we are talking about the fact that the military keep their finger on the pulse of the whole world.
The work of the early warning system is described in detail in the plot of the Sentinel program on Channel One: