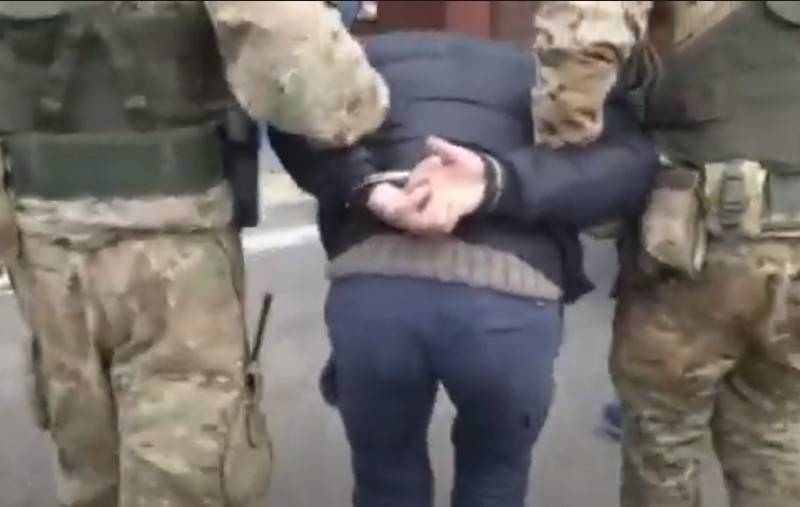 The Russian Federal Security Service carried out a large-scale special operation in the south of Russia, which resulted in the arrest of a group of Islamists preparing terrorist acts in the North Caucasus. This was reported by the Public Relations Center (DSP) of the FSB.
FSB officers carried out arrests in Karachay-Cherkessia, Crimea, Krasnodar Territory and Rostov Region. In total, 19 people were detained, of whom ten were organizers, and another 9 were active performers, members of the At-Takfir wal-Hijra (ATVKh) organization banned in Russia. The ATWH supporters set themselves the task of creating a separate state - the caliphate.
(...) in addition to promoting ideology and recruiting new supporters, they planned to commit sabotage and terrorist acts on the territory of the North Caucasus on behalf of ATVKh
- stated in the FSB.
During the operation, the security forces discovered a cache containing an RPK machine gun, an AKM machine gun, cartridges, homemade explosives, as well as a suicide belt stuffed with striking elements.
Criminal cases have been initiated against the detainees, and the necessary investigative and operational measures are being taken.
It should be noted that on the eve of the DSP, the FSB announced the arrest of two defendants involved in financing the Islamic State terrorist group banned in Russia. The operation was carried out in Tatarstan and Crimea.
On Monday, February 15, in Novosibirsk and Tomsk, FSB officers detained members of an interregional cell of the Katiba Tawhid wal-Jihad terrorist group banned in Russia and a member of the Hayat Tahrir al-Sham organization banned in Russia. Both detainees were collecting money for the terrorists.