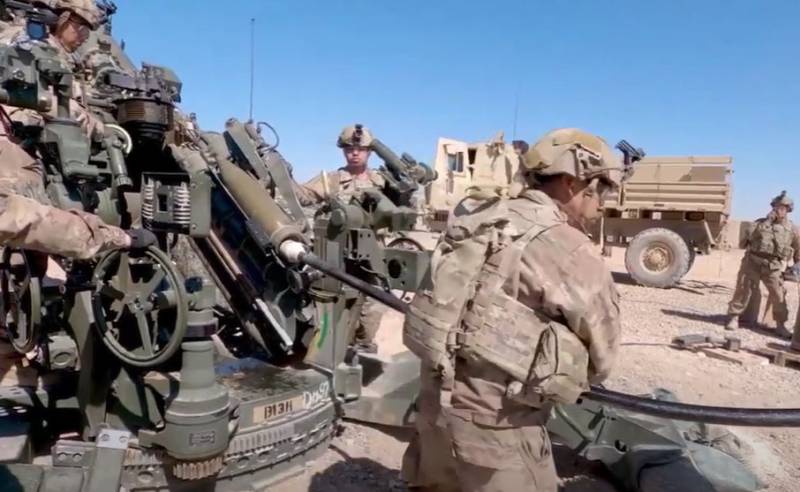 The administration of Joseph Biden reacted to the news that a missile strike was launched on a US military facility in the Iraqi city of Erbil on Monday.
The strike injured five American citizens (including one soldier) and killed one civilian foreign contractor, according to an update.
US Army Colonel Wayne Marotto, head of US command in northern Iraq:
According to our records, 14 rockets were fired at a base in the city of Erbil in Iraqi Kurdistan late Monday evening. Three of them hit the facility on which our troops are based.
Jen Psaki, White House Press Secretary:
The administration reserves the right to respond at a convenient time for us and in a way that we deem acceptable, but we will first wait to establish who is behind the strike. We are adjusting further steps.
At the same time, it became known that the responsibility for the missile attack on an American military facility was assumed by a little-known Shiite armed group even in Iraq itself, which had never previously been distinguished by such actions.
US Secretary of State Anthony Blinken held a telephone conversation with the Iraqi Prime Minister, as well as with the head of the Kurdish administration of northern Iraq, discussing the situation.
The comments of American readers on the Internet about this are interesting:
Geodebasser
President Trump would have struck by now. And sleepy Joe has been waiting for confirmation for the third day and thinks who to give money to so that they don't do this anymore.
McCave
President Biden! They test your character. Show determination!
Mike the independent
I hope the final solution will be just this: the withdrawal of all American soldiers from this hole.
Recall that earlier Joe Biden suspended the withdrawal of troops from Iraq.