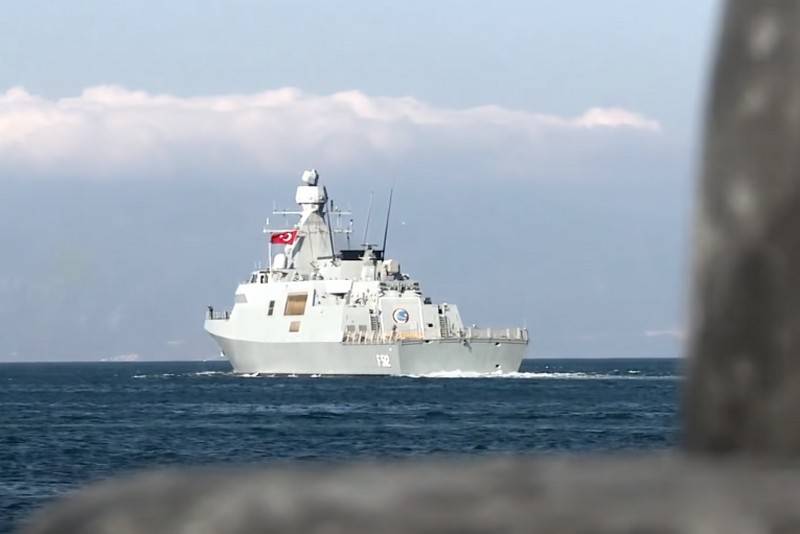 Kiev has changed plans to build Turkish corvettes for the Ukrainian Navy. According to Defense Express, citing its own sources in the Ministry of Defense of Ukraine, the first corvette will be completed in Nikolaev.
Initially, it was assumed that the first Turkish corvette of the Ada type for the Ukrainian Navy will be fully built at Turkish shipyards, and the rest of Ukraine will build independently. Now it has been decided that Turkey will build only the hull of the ship, and the completion and equipment will be carried out in Ukraine.
Initially, the Turkish side offered to completely build the first corvette at its own facilities. But, after fruitful negotiations, our partners agreed that only the hull of the first ship will be built in Turkey with the participation of Ukrainian specialists.
- cites the publication of the word source.
The completion of the corvette at the Ukrainian enterprise will be carried out with the help of Turkish specialists. 2023 is called the preliminary date for the launch of the ship for state tests in Kiev.
All other corvettes will be built at the Okean plant in Nikolaev with the maximum use of Ukrainian components, components and assemblies. If the first corvette will be equipped with a foreign-made power plant, then it is planned to install Zorya-Mashproekt units on all the others. What other Ukrainian components are in question is not reported.
The contract for the construction of corvettes with Turkey should be signed before April this year.