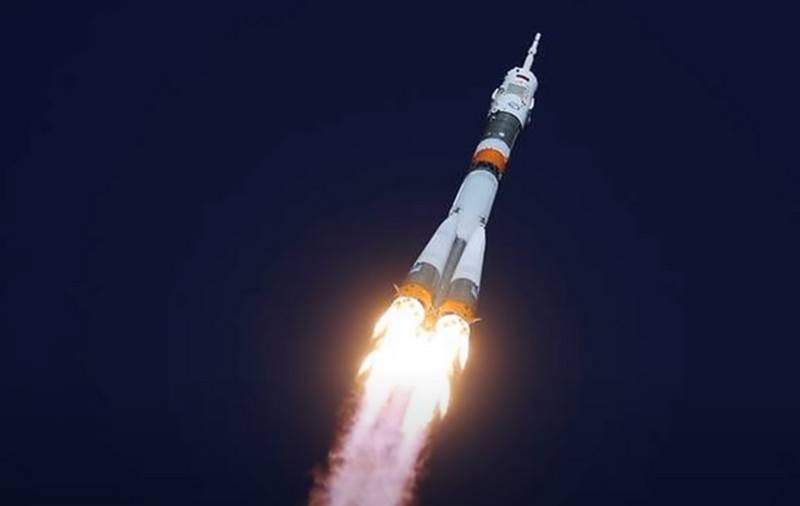 The new concept of the Russian super-heavy launch vehicle Yenisei, on which work has been suspended, will be presented in three to four months. This was stated by the head of Roscosmos Dmitry Rogozin.
Answering a related question about the readiness of a new super-heavy rocket concept, Rogozin made a tweet:
Within three to four months
Earlier it became known that the creation of the Russian Yenisei super-heavy carrier rocket, intended for flights to the moon, was suspended indefinitely to correct its appearance. In January, the RAS Space Council recommended postponing the creation of the Yenisei super-heavy launch vehicle in order to revise its design.
It was stated that instead of the current technologies, new technical solutions would be used in the rocket, in particular, oxygen-kerosene engines would be replaced, as well as reusable technology would be applied.
Due to the work on the new concept of the Yenisei, it was proposed to adjust the space program, and to use the Angara launch vehicles for flights to the Moon.
The beginning of the creation of the first modules for the Yenisei was announced last spring. As Rogozin explained, the new rocket will be assembled according to the principle of a designer from ready-made elements that are independent products. The start of flight design tests of the Russian super-heavy rocket was scheduled for 2028; a launch pad will be built for the rocket at the Vostochny cosmodrome.