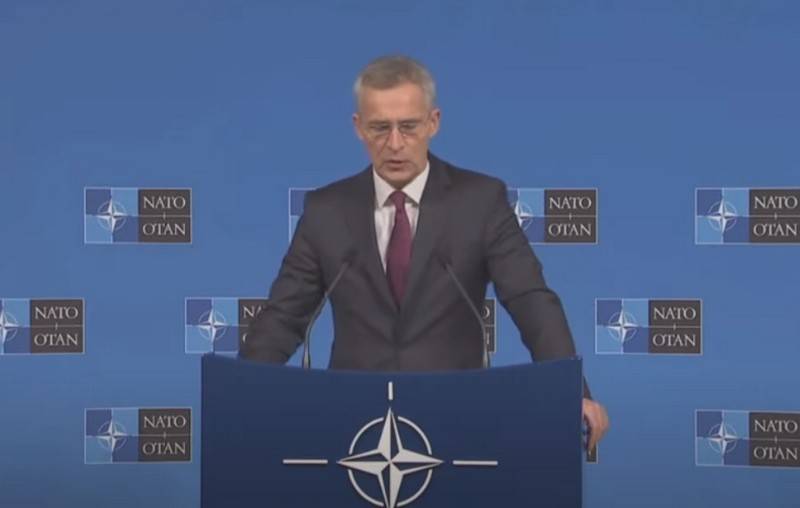 NATO's military activity near the Russian borders will be expanded, the defense ministers of the alliance member states will consider increasing funding for NATO activities on the "eastern flank." This was stated by the Secretary General of the organization Jens Stoltenberg.
Speaking at a press conference in Brussels, Stoltenberg said that at a videoconference of NATO defense ministers, which will be held on February 17-18, he will come up with a proposal to increase spending on military activity near the borders of Russia, consideration of this proposal has already been included in the agenda of the meeting.
I intend to propose increased funding for our core containment and defense activities. This will support the deployment of our forces and battle groups on the eastern flank of the alliance.
- said the Secretary General of NATO.
In addition, a new strategic concept of NATO will be considered, the main opponents of which are Russia and China. The member countries of the alliance will have to join forces and increase military spending to confront these countries.
China and Russia are at the forefront of an authoritarian offensive against the rules-based international world order, so we must strengthen political dialogue and practical cooperation among all like-minded countries to advance our values ​​and our interests.
- added Stoltenberg.
Also, the NATO Secretary General promised to tackle the issue of global climate change and achieve from the alliance countries to reduce the carbon emissions of the military sector.