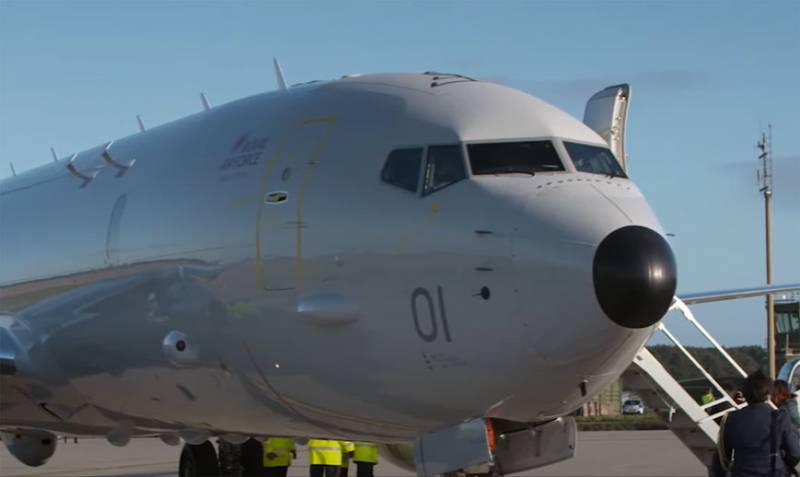 The Greek press released a material that tells about Ukraine's preparation for joint exercises with NATO. These are exercises scheduled for fall 2021. The name for the maneuvers has already been chosen - "Enduring Fortitude". The plans for the exercise were confirmed by the Ukrainian Prime Minister Denis Shmygal, as already reported by Voennoye Obozreniye in one of the
news
materials.
The Greek edition of Pentapostagma provides some details of the discussion of the planned joint exercises between Ukraine and the countries of the Western military bloc. In particular, it is argued that in a conversation with Jens Stoltenberg, the head of the Ukrainian government suggested that NATO countries "use the airspace of the Crimean peninsula."
The same publication contains a statement by the Minister of Infrastructure of Ukraine Vladislav Krikliy. Greek journalists write that Krikliy also discussed future maneuvers with NATO representatives. One of those NATO officials with whom such negotiations were conducted was Patrick Turner. He is the Alliance's Deputy Secretary General for Defense Policy and Planning. In a conversation with Turner, Klikliy also announced a proposal from Kiev "to use the airspace of the Crimea for the transfer of troops, equipment and cargo."
Krikliya's statement is given:
We look forward to NATO support in monitoring the air situation along the border with Russia. We propose to use part of the Crimean airspace for air traffic control in the interests of joint operations.
The alliance headquarters has not yet commented on these statements.
If all the statements about the proposal to use the Crimean airspace for the Ukraine-NATO exercises are true, then this indicates another major provocation on the part of Kiev.