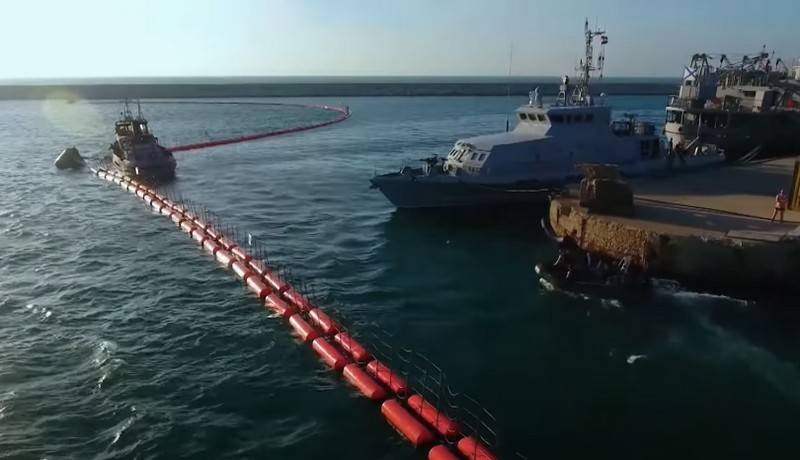 A Defense Ministry commission visited Sudan as part of a bilateral agreement on the creation of a logistics center (PMTO) for the Russian Navy. Russian Deputy Defense Minister Timur Ivanov told about it.
According to him, a reconnaissance commission traveled to Sudan to clarify the technical capabilities, determine the volume of auxiliary buildings and structures. The timing of the start of construction has not yet been determined.
Now we will prepare a report, prepare the necessary justifications for calculating the cost and, in the prescribed manner, we will make a decision on the start of construction
- added Ivanov.
Recall that the Russian Navy will receive a new MTO point on the territory of Sudan. The agreement was signed on December 1 for a period of 25 years with automatic renewal for the next 10 years, if one of the parties, one year before the expiration of the agreement, does not warn the other about its intention to terminate it.
The agreement permits no more than four ships of the Russian Navy, including warships with a nuclear power plant, to be at the logistics center at the same time. Russia will have to notify Sudan 12 hours before the entry of its ships and three hours before they leave. According to the project, the number of the Russian contingent in the new MTO point will not exceed 300 people.