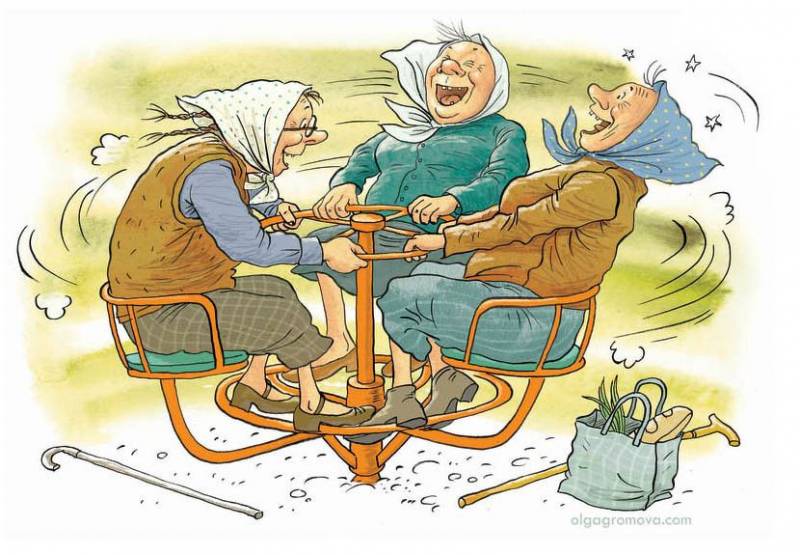 Poll, another poll
Today, the demand for sociological research and polls is not as great as it was in the bold zero. Apparently, it seems that everything is clear even without polls.
Nevertheless, either by phone or somehow, I, a pensioner with solid experience for more than ten years, are asked how that goldfish is:
"What do you want, older."
I don't always answer. And I want to refuse more and more often ... After all, they will twist again, raising questions with a trick. And offering answers, as in that joke: the first option -
"Yeah I do not mind",
second -
"No I do not mind".
The content doesn't matter anymore. Although it was funny when they managed to promptly ask me what I think about "Putin's Palace". Yes, I don't think anything, I have enough of my own worries. I don't care about Navalny either. And before they deal with Nord Stream. Although I would like to pay less for gas, of course.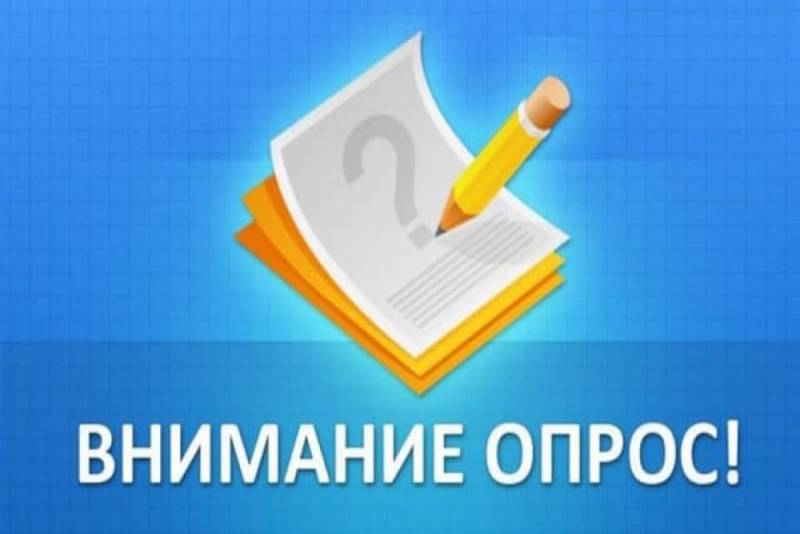 Nevertheless, when I was asked the other day what the size of the pension would suit me, without hesitation, I blurted out: fifty thousand. And I immediately felt myself in the role of Shura Balaganov with his modest requests, which did not at all embarrass the great schemer.
Should I have asked for more?
Actually, it was not about the fact that they would give me as much as I ask. But even a million (not dollars, but rubles) in my life will not seriously change anything. Moreover, I will certainly transfer it to my children and grandchildren. Well, or I will distribute it for gifts for years to come.
By the way, I also have some extra work. And even their own chickens. This is in addition to the garden and vegetable garden. And it seems like the prospect of hunger does not threaten. There is still enough for medicine, but with transport it is worse - in Moscow the other day they pissed off to the limit due to the fact that for me nothing is free at all! Metro, bus, minibus ...
Own poverty does not bother. And I do not consider myself poor at all. But other people's wealth more and more infuriates. No, I understand that from many who are richer, there is some benefit. They give a job to someone. And sometimes they pay quite well.
It is bad when everyone (or almost all) of those around them are impudently considered rogue. This is neither I, nor, it seems, and everything seems to be unable to forgive me. And it would be fine if only they poked us in the eyes with their Bentleys and Porsches, and blocked the sun with three-meter fences.
Whoever hinders us will help us
In fact, they interfere with life! And the main thing is that they do not just establish their own rules wherever possible, and especially where it is impossible. They try to impose them (these rules of their own) on everyone. But everyone will never sit on a Porsche. And they won't hide behind the fences.
Actually, I don't even mind when a person does not hide that he is strong and rich. And if at the same time he is also modest. Yes, he does everything he can, for the common good ... After all, even if the state with the pension reform has so unenviable, there are those who are implementing their own small pension reforms.
I already know a lot of pensioners whom businessmen (both Russian and foreign, which is almost the norm) have made so happy. And the fact that it is not yet possible to make large state pensions for all pensioners overnight, I, having trampled on the topic up and down, understand, most likely, better than many others.
Yes and no need. It is better not to interfere with the same elderly and still healthy people, to earn a little money, without depriving them of allowances. Babysitters and concierges, kioskers and advertisers, even handymen at various events - not everyone is sitting in offices or online.
I remembered here that back in the 90s, pensions in Russia were no more than fifty dollars. I knew it well from my grandmother. And delays in payment were the most common thing. There is no strong growth - the new figures in dollars are almost completely eaten away by inflation. And our Russian, and dollar.
Those 50 thousand
And after all, the very 50 thousand, about which I announced, having participated in the survey, are received by not so few pensioners as it might seem. Especially from among servicemen or from hazardous industries. So, my neighbor is a teacher, however, she is from Moscow, in the end she has already reached the same amount, although she is younger than me.
But something completely different is worse - people like your author were once deprived of any opportunity to really save something for their old age. Independent pension funds appeared, but only a few went there with their hard-earned money. The memory of both MMM and the default is still too fresh.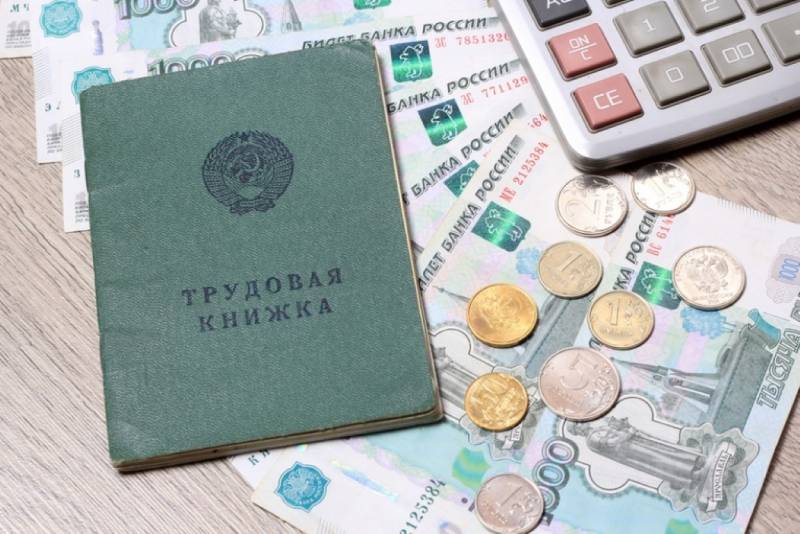 It's strange to me a little, but now for some reason they don't even remember that in the early 90s, with the collapse of the USSR and Gaidar's shock, both coffin and children's money, invested by millions of Soviet citizens in the most reliable and unsinkable Savings Bank, simply burned out like a dummy ...
And what is typical, some kind of compensation was then organized. And just she looked like sheer mockery. The recount was carried out almost one to one.
So what?
Never mind.
Swallowed by the audience. This has happened more than once in Russia (both Soviet and capitalist).