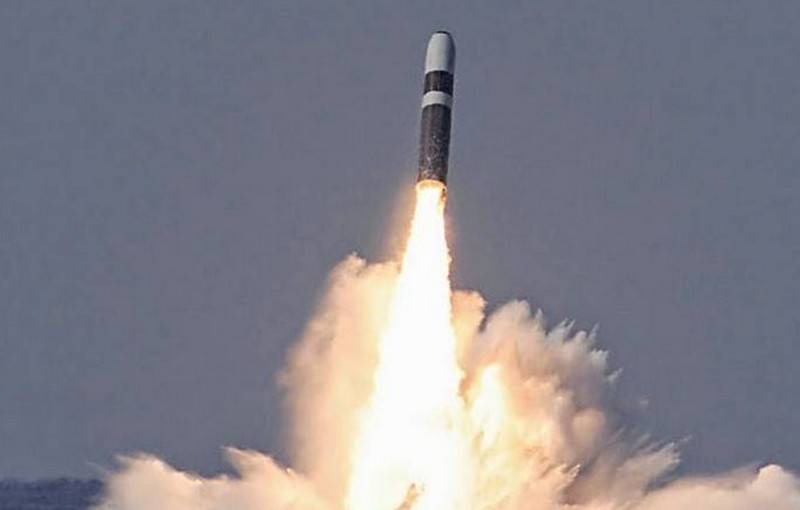 The naval forces will test the upgraded Trident II D5 intercontinental ballistic missile. The test launch is planned for the period from 9 to 14 February 2021. This is stated in the American navigation warning to mariners NAVAREA.
The US Navy is closing several areas for navigation, from the launch area off the coast of Florida to the area near the British Ascension Island west of Angola. The planned range of the missile will be about 8,4 thousand kilometers.
The launch of the upgraded ICBM Trident II D5 ("Trident-2") will be carried out from the American Ohio-class SSBN ("Ohio"). It is noted that the rocket has been upgraded under the LEP life extension program and is equipped with a new, more accurate guidance system Mk6.
According to RG, in the opinion of some military experts, the US Navy is not planning an ordinary training launch, but rather a response to the recent salvo launch of Bulava from the Russian nuclear submarine Vladimir Monomakh.
Trident is a family of American submarine-based three-stage solid-propellant ballistic missiles. The missile can carry up to 14 W76 (100 kt) individual warheads or up to 8 W88 (475 kt) warheads. The upgraded missiles can carry W76-2 low-yield warheads (up to 8 kt). The maximum flight range is declared at 12 thousand kilometers.
Ohio-class strategic submarines carry 24 Trident II D5 ICBMs. The US Navy has 14 submarines of this class. Of these, eight are in the Pacific Ocean and six are in the Atlantic.