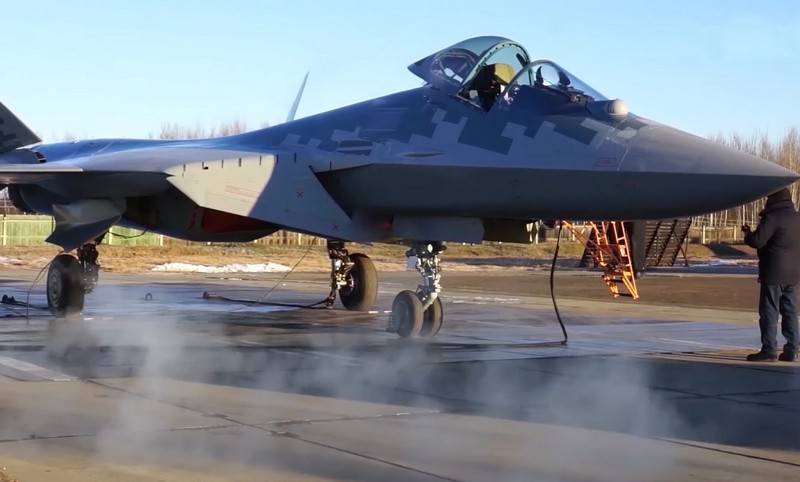 The Russian fifth-generation multirole fighter Su-57 received a cockpit with the maximum degree of process automation. This is stated in the magazine of the United Aircraft Corporation "New Horizons".
According to the publication, the process of piloting and combat use is maximally automated on the Su-57 fighter. Thanks to this, it was possible to create a single-seat multi-role fighter, and not a two-seat version, where weapons control is entrusted to the co-pilot.
Theoretically, the pilot, after taking off and until the moment of landing, may not fly at all, but search and attack targets. Moreover, this process is also sufficiently automated.
- said the head of the cabins department of the Sukhoi Design Bureau, Nikita Dorofeev.
According to him, automation, information integration and intelligent support were the defining requirements for the ergonomics of the fifth generation fighter's cockpit. The intelligent support system installed on the aircraft helps the pilot to carry out combat missions. It is emphasized that it does this not only on the basis of the current situation, but also taking into account the forecast of its development.
Earlier it was reported that the Su-57 may receive a two-seat version, this option is being considered in the interests of a foreign customer. The option of ordering a two-seat fighter for the Russian Aerospace Forces is not excluded.