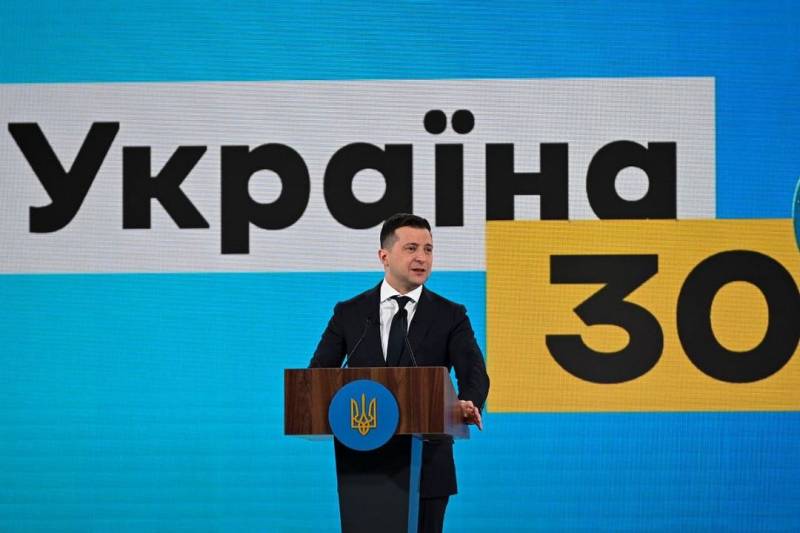 Ukrainian leader Volodymyr Zelenskiy promised that the celebration of the 30th anniversary of Ukraine's Independence would be "unprecedented." He also announced the events that will be held in honor of this round anniversary date.
He made this statement at the Ukraine 30 forum dedicated to the fight against the new coronavirus infection, which is broadcast online on YouTube.
Not only one day, but the whole year will be full of a number of events and important events, and the format of the celebration on August 24, believe me, will be unprecedented for Ukraine.
- noted Zelensky.
He said that such forums will be held regularly every week until Independence Day, which Ukraine celebrates on August 24. And each such event will be dedicated to a separate topic.
Speaking at the Ukraine 30 forum dedicated to the fight against COVID-19, President Volodymyr Zelenskyy called the series of these events a "great public dialogue" between the authorities and the public, which will be attended by Ukrainian and foreign experts, scientists, journalists and other participants.
The next events in this series will be devoted to security and defense, utility bills and services, the problems of Crimea and Donbass, digitalization, agriculture, and many other issues.