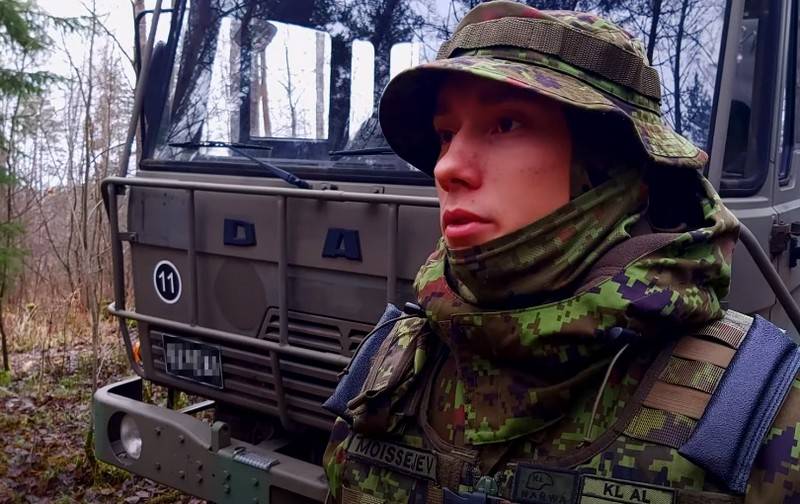 The Pentagon financed the supply of military equipment to Estonia in the amount of $ 13 million. This is reported by the US Embassy in the republic.
Estonia has received another shipment of military equipment under the Building Partner Capacity (BPC) Section 333 program of the European Command of the US Armed Forces, subsection 333. The program is funded by the US Department of Defense. The supply of military equipment is intended "to complement Estonia's efforts to strengthen defensive capabilities."
This time, the delivery is intended for the Estonian paramilitary volunteer organization Kaitseliit (Defense Union, Kaitseliit) and the Police and Border Guard Board.
The Kaitseliit organization received upgraded binoculars, portable radios, as well as for installation on equipment, night vision devices and spare parts for radio equipment, for a total of $ 8 million. The police and border guards received infrared cameras and body armor, totaling $ 5 million.
Since 2015, the United States has supplied Estonia with military equipment worth $ 200 million.
These deliveries are part of the US European Command program, which will further strengthen the strategic integration of the United States and Estonia, while ensuring interoperability between Allies and NATO partners.
- stated at the US Embassy.
It is emphasized that the United States and Estonia continue to work together to ensure stability in the region.