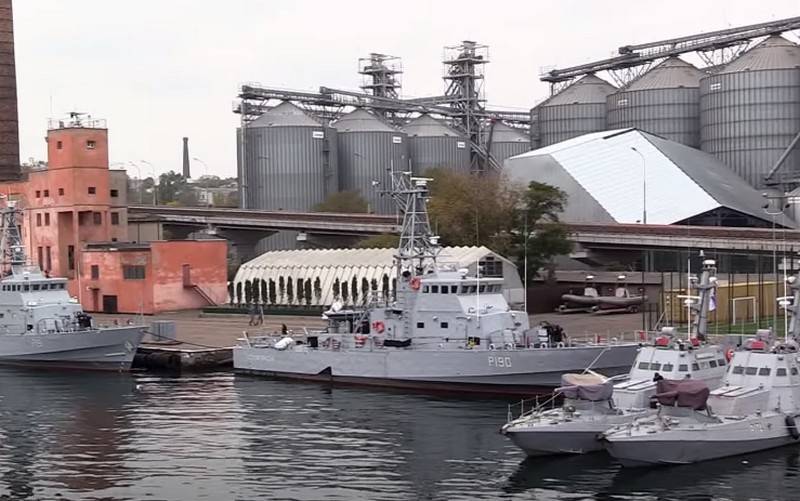 The command of the Naval Forces of Ukraine made the final decision to abandon the installation of Soviet weapons on Ukrainian patrol boats of the Island type - Р190 "Slavyansk" and Р191 "Starobelsk". This is reported by the Ukrainian media with reference to the Ministry of Defense of Ukraine.
Currently, the boats are equipped with single-barreled Soviet gun mounts 2M-3M, 25 mm caliber. It is emphasized that the installation of this obsolete weapon was forced, it was proposed to re-equip the boats. Disputes on this topic were conducted throughout 2020, various options were proposed, including the installation of a 30-mm six-barreled AK-306 gun mount and one-tube torpedo tubes.
Now a decision has been made to finally abandon Soviet / Russian weapons and measure them with American ones, thereby unifying them with other Island-type boats, which will only be transferred to the United States to Ukraine.
All boats will be equipped with a 30mm MSI Seahawk DS A2 30mm Mk44S Bushmaster remote-controlled artillery system. In addition, "Slavyansk" and "Starobelsk" will equip the Ukrainian BIUS "Kontur", which in the future is planned to be replaced with a NATO command and control system due to the low efficiency of the Ukrainian system.
Earlier it was reported that the boats, which the United States promise to supply, will come to Ukraine with already installed ship systems and weapons.