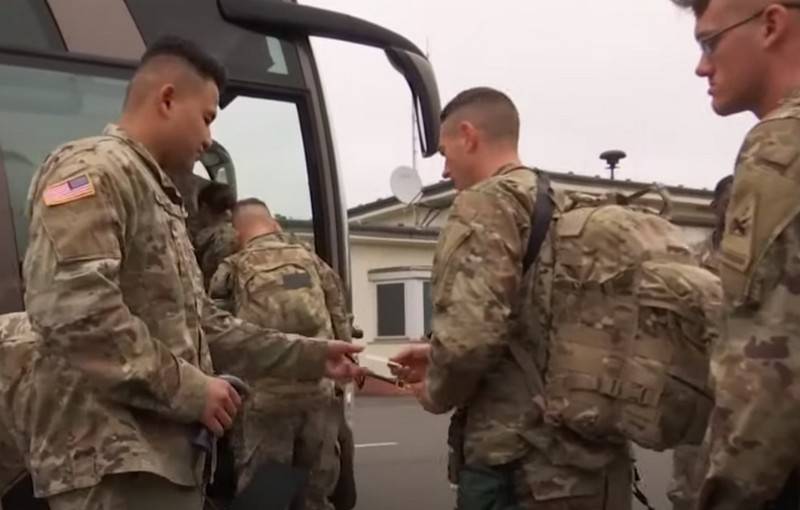 The United States is suspending the withdrawal of part of the American military contingent from Germany. This was announced by the head of the US European Command, Tod Walters.
The new US administration suspended the program adopted under Donald Trump to withdraw a significant part of the American military from Germany. According to Walters, the process is "frozen", it is not known how long it will take to make a final decision. It is possible that the decision to withdraw troops will be canceled, and the option of continuing the withdrawal is not ruled out, but it is unlikely.
The new administration has informed us of the need for verification - from the initial to the final stage. (...) Secretary of Defense Lloyd Austin is currently examining all aspects of the decision made under Trump, it will take him some time
- explained Walters.
Meanwhile, it became known that the withdrawal of American troops from Afghanistan is likely to be postponed. The experts provided Joe Biden with recommendations in the report of the bipartisan Afghanistan Study Group commissioned by the US Congress.
According to American researchers, the United States needs to postpone the withdrawal of troops from Afghanistan, since the Taliban (banned in Russia) will not be able to ensure the conditions of the previously reached agreements until May 2021. The report says that it will take much longer to reach these agreements, so the withdrawal of troops should be postponed.
At the moment, the new administration is considering possible options for implementing the agreement concluded in 2020 with the Taliban; a final decision has not yet been made.