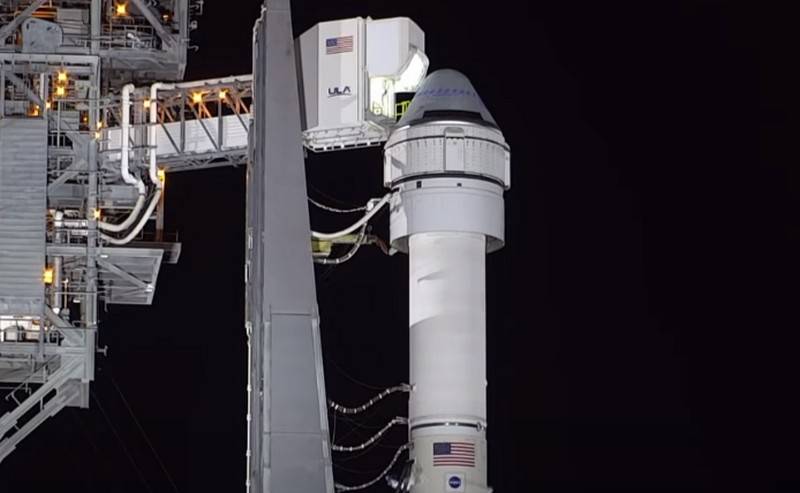 The first test flight with a crew to the ISS of the new American spacecraft Starliner, developed by Boeing, is postponed to a later date. The corresponding decision was made by NASA and the ship's development company.
According to NASA, the new timing of the first flight of Starliner has not yet been precisely determined, but the flight is not planned until September this year. The reasons for the transfer are not named, but with a high probability it can be argued that NASA is "reinsuring" because of the software installed on the ship, which caused problems during the Starliner unmanned flight to the ISS in 2019.
NASA and Boeing plan no earlier than September 2021 ... the first flight of the Starliner with a crew
- says the NASA website.
Initially, the first Starliner test flight with a crew to the ISS was planned for 2020, but then it was postponed to March this year. NASA astronauts Barry Wilmore, Nicole Aunapu Mann and Michael Fink were supposed to go to the station.
Recall that the first launch in December 2019 of the newest American manned spacecraft Starliner, developed by Boeing, ended in an abnormal situation. The spacecraft entered orbit, but was never able to dock with the ISS due to engine failure. Subsequently, the ship was successfully landed. As it turned out, the reason for this was "a lot of problems" with the ship's software.
In January of this year, Boeing announced the elimination of all software problems and announced the first flight of the ship with a crew on board in March 2021.