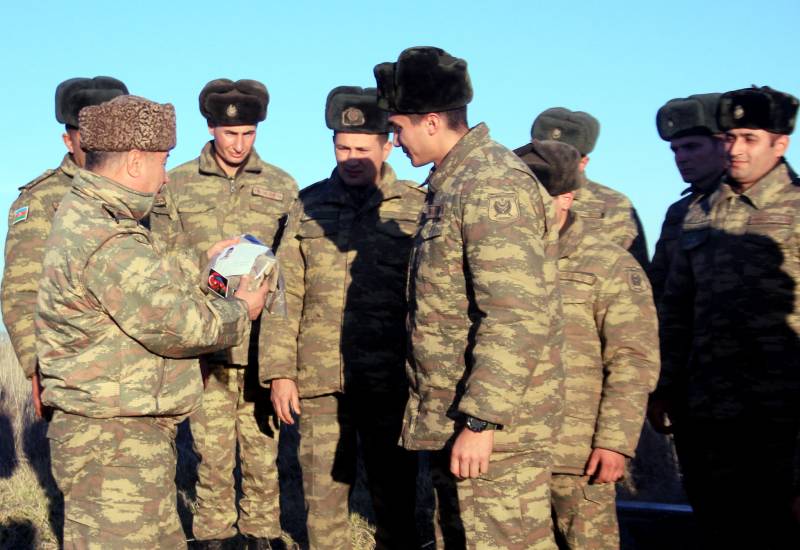 The Western press released material stating that the fall of 2020 showed the whole world what the war of the future could be. The author of this material is expert Maaike Verbruggen, who published it on The Bulletin page.
According to Ferbruggen, who is an employee of the University of Brussels in the department of new technologies, military innovations and arms control issues, an example of which way a military conflict in a particular territory can go in the near future is the war in Nagorno-Karabakh.
Maaike Verbruggen, representing a group of researchers of military innovations, notes that Azerbaijan attempted to use something similar to an attack using a swarm of drones: several reconnaissance drones could be simultaneously in the sky, some of which were striking enemy ground forces. According to the Belgian researcher, this option of conducting hostilities as an attack by a swarm of drones cannot be fully considered, but:
... Azerbaijan showed the beginnings of the use of a swarm of drones in war and what the war of the future will be like.
Maaike Verbruggen notes that full use of a swarm of drones with high efficiency is possible if the swarm is controlled by artificial intelligence.
From the expert of the University of Brussels on weapons:
Even though no one has created true autonomous drone swarms yet, we still have to worry about their humanitarian consequences. Just as the military prepares for future wars by developing technologies to counter such a swarm, the arms control community should consider where to draw the boundaries of their use.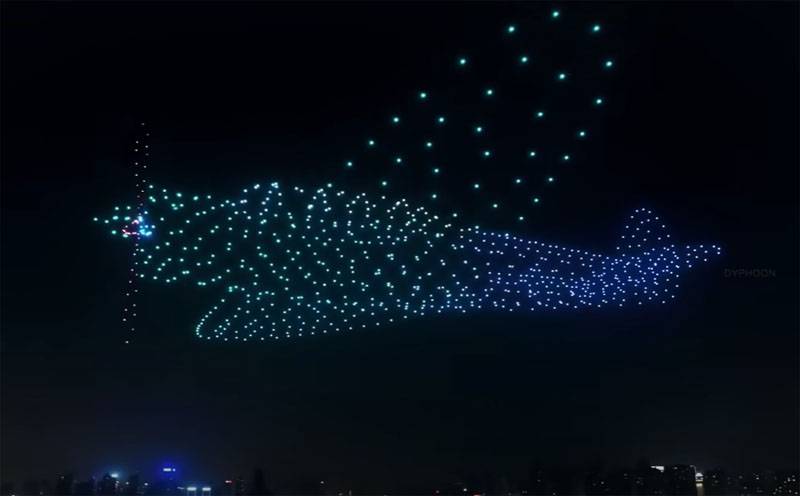 The expert notes that today hundreds and even thousands of drones can participate in various shows in concert, controlled by a computer program. Maaike Verbruggen writes that it is difficult to imagine the consequences if thousands of drones are simultaneously used in combat.