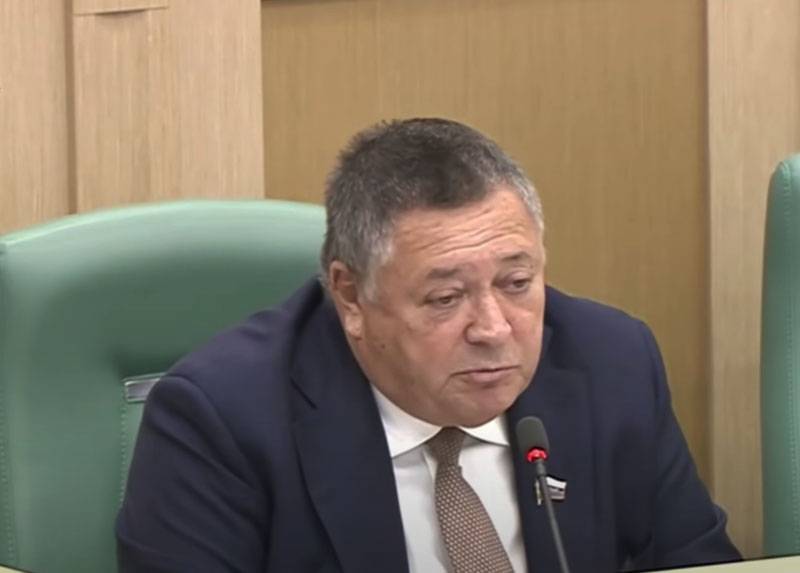 Sergei Kalashnikov during his work in the Federation Council
Deputy of the Russian State Duma, former Minister of Labor and Social Development, Sergei Kalashnikov made a statement that is actively discussed on the Internet. This statement concerns the issues of life in the Soviet Union.
His statements are quoted by the Moscow speaking radio station. According to Sergei Kalashnikov, the USSR was "the kingdom of happy poverty."
Kalashnikov, Doctor of Economics and PhD in Psychology:
The Soviet regime was misanthropic, which is forgotten today.
According to Kalashnikov, representing the Liberal Democratic Party, many believe that the USSR was "a kingdom of happiness, but this is a deep mistake." Kalashnikov added that he was satisfied with the end of the Soviet regime.
The opinion of the State Duma deputy on the "misanthropic regime" is actively discussed by experts and ordinary citizens. If the "regime" was so misanthropic, then how did it happen that the population of the Soviet Union was constantly growing, new social and cultural facilities, factories and factories were built, and people of labor and science, and not "money bags", were in the first roles? Calling the USSR "the kingdom of happiness" is undoubtedly a bit too much, but Mr. Kalashnikov, as a candidate of psychological sciences, should understand perfectly well that for the majority of those born in the Soviet Union, these were really happy years - for the simple reason that in they had youth, youth. If the people's choice does not understand this, then this is strange.
It is worth noting that Sergey Kalashnikov has significant state awards, including the Order of Honor, received in 2020.