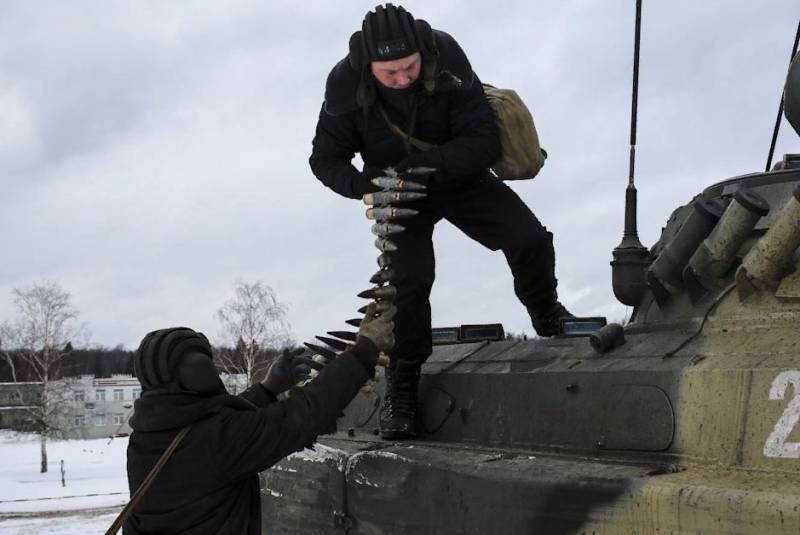 The Ministry of Defense of the Russian Federation plans to form a motorized rifle division in 2021, which will be deployed in the Kaliningrad region. This means that Russia is building up its ground forces in the Kaliningrad region.
This information was shared with the journalists of the newspaper
"News"
sources in the RF Ministry of Defense.
They reported that the command has already begun to reorganize the 79th separate motorized rifle brigade, which is currently the largest combined arms formation in the Kaliningrad region. On the basis of this brigade, a regiment will be formed, which will become part of the new motorized rifle division and will be located in Sovetsk.
In addition to this regiment, the division will include several more units, one of which is likely to be the 7th separate motorized rifle regiment stationed in Kaliningrad.
Already in September, units of the new military formation will take part in the West-2021 exercises.
The strengthening of the land grouping in the region, according to experts, is caused by the fact that recently large strike groups of the North Atlantic Alliance, located in Poland and Lithuania, have been drawn to the borders of the region.
At the moment, the tasks of defending the exclave are assigned to the 11th Army Corps, which consists of an artillery brigade, a tank regiment, as well as a motorized rifle regiment and a brigade.