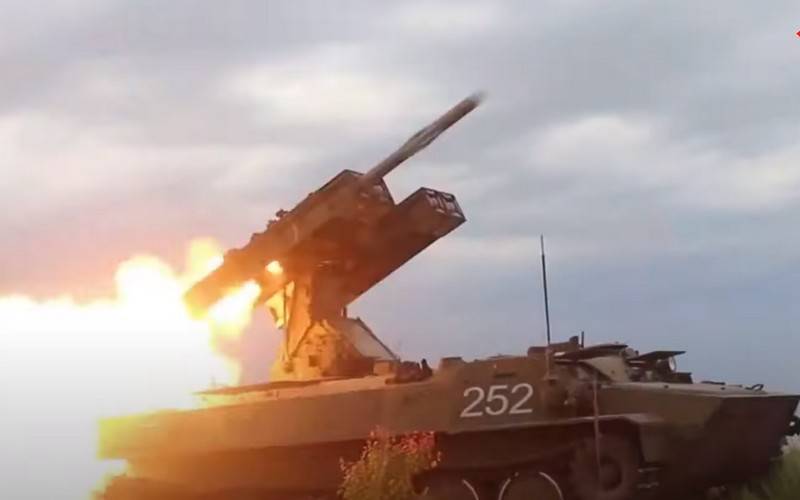 India plans to purchase a batch of Russian upgraded 9M333 surface-to-air missiles, negotiations are underway. Reported by Indian
news
DefenseWorld portal.
According to the portal, which refers to its own sources in the Indian military department, at the end of 2020, the Indian Ministry of Defense discussed the option of supplying new 9M333 missiles, intended for the entire line of Strela-10 anti-aircraft systems, "progress was made" in negotiations with the Russian side. At the same time, there is no information about the number of missiles and the likely cost of the planned deal.
The Kalashnikov concern itself, which produces these missiles, neither confirms nor denies information about a potential deal.
Recall that at the end of December last year, the Kalashnikov concern announced the completion of tests and the start of serial production of the upgraded 9M333 anti-aircraft guided missile intended for the Strela-10 anti-aircraft systems. Work on the modernization of the rocket began in 2018 by order of the Ministry of Defense, since a huge amount of these missiles has accumulated in the warehouses of the military department, and the Strela-10 complex is not yet going to be removed from service.
The upgraded missile has three modes of seeker operation: photocontrast, infrared and jamming. SAM "9M333" allows you to fire on the principle of "fire-forget". Designed to destroy low-flying aircraft and helicopters in conditions of the use of optical interference, as well as drones and cruise missiles.