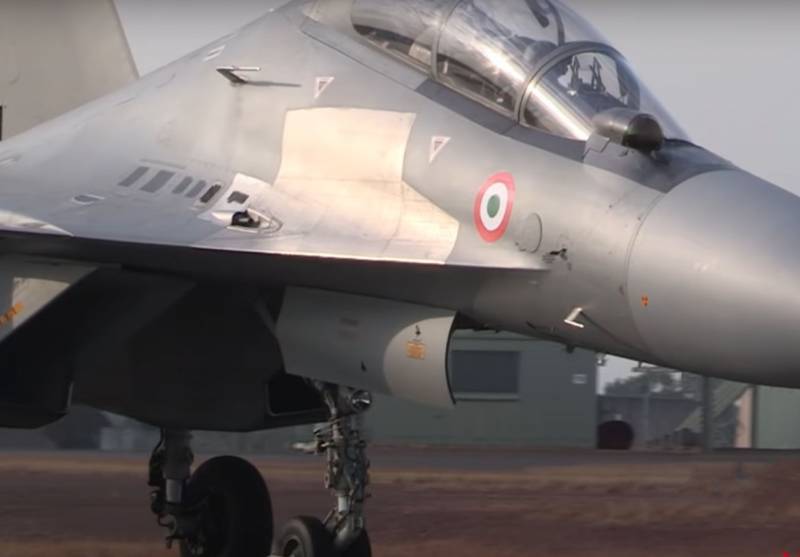 HAL (India) has assembled the last two Su-30MKI multirole fighters out of 272 under a contract with the Russian Federation and is ready to supply them to the Air Force of its country.
One of these aircraft passed certification and was modernized, having received the supersonic missiles of the joint Russian-Indian production "BrahMos". The second plane will be certified at the end of February.
This was reported by The Hindu newspaper, citing the words of a representative of Hindustan Aeronautics Limited (HAL).
Although the Sukhoi assembly line at the plant will be phased out, the overhaul department in Nashik will continue to carry out repair work on Russian Su-30 and MiG aircraft in service with the Indian Air Force.
India has signed a contract for the supply of 272 Su-30MKI units, of which 222 have been assembled by the Indian company HAL at the plant in Nashik as part of the technology transfer program (ToT) since 2004. Of all the contracted combat vehicles, 40 aircraft are being modified for the air-launched BrahMos supersonic cruise missile. The Indian Air Force began receiving aircraft, deploying them last year at Thanjavur Air Force Base in Tamil Nadu state in the south of the country.