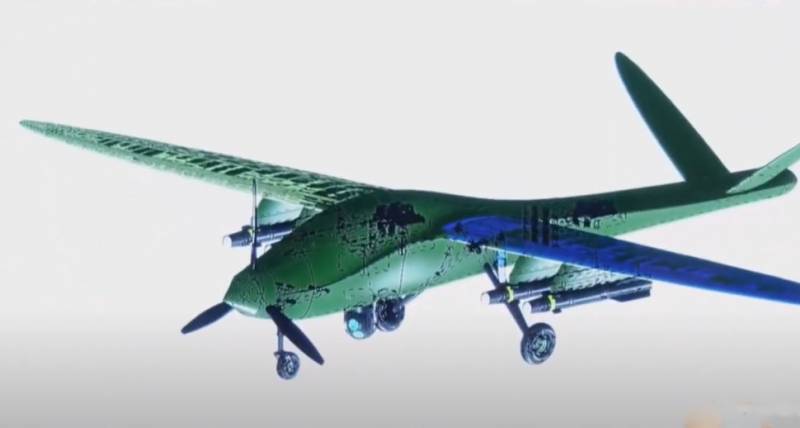 Georgia has stated that it intends to use the Turkish experience to create effective attack drones. It is noted that, in particular, the experience of using the Bayraktar TB-2 UAV of Turkish production during the Armenian-Azerbaijani conflict has been studied.
Recall that at one time several batches of such shock-reconnaissance drones were purchased by the armed forces of the Republic of Azerbaijan. During the 44-day war in Karabakh, these drones were used to destroy armored vehicles and positions (including positions of artillery units) of the army of the unrecognized Republic of Artsakh.
According to the latest information, the attack drone being developed in Georgia will be able to carry weapons with a total weight of up to 350 kg. The name of the Georgian attack drone is T-31. Information about this kind of development was announced on the air of Georgian television.
The creation is carried out by the Tbilaviamsheni company. Its representatives claim that the missiles will be placed on special suspensions under the wings (pylons). At the same time, the flight duration of the T-31 UAV will be up to 3 days. This is three times longer than the flight duration indicators of the Turkish "Bayraktar". If we go back to the payload of the T-31 (the mass of weapons), then it (according to the data presented) is twice as large as that of the mentioned Turkish attack drones.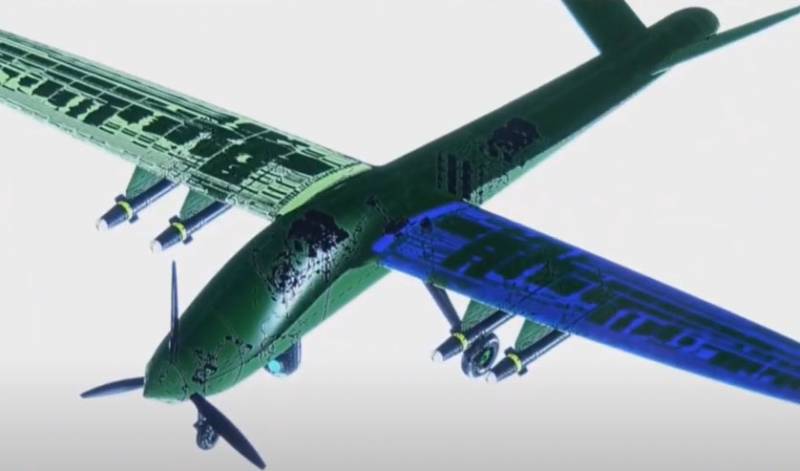 The maximum flight altitude, as well as what kind of missiles the Georgian T-31 will carry, has not been reported at the moment.
Experts suggest that the bulk of the components for the T-31 attack drone will be supplied from abroad.