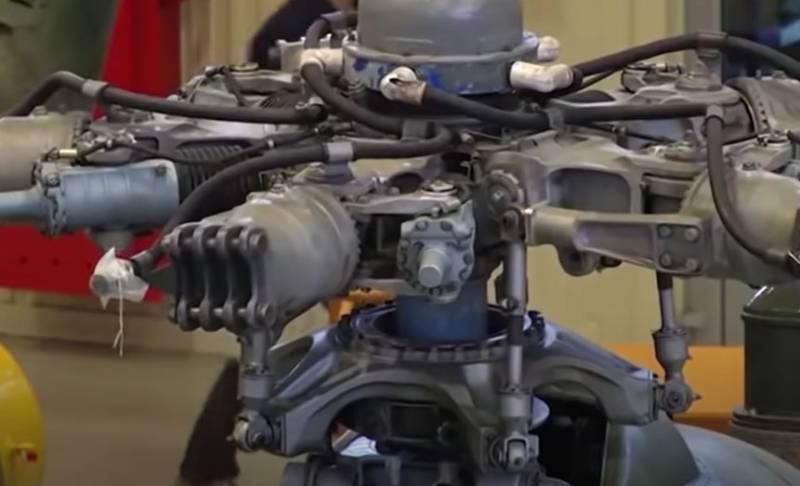 In Ukraine, they are commenting on the decision of the country's authorities regarding the Motor Sich engine-building enterprise. Recall that the share portfolio of this enterprise was going to be sold to Chinese companies some time ago. Then certain difficulties arose with the deal, including due to the fact that Kiev's American partners decided to intervene in the matter. Chinese firms did invest at their own risk.
Now it has become known that Kiev has imposed sanctions against Chinese companies that have invested in Motor Sich. In particular, the Chinese company Skyrizon was under sanctions. The corresponding document was signed by President Zelensky. This is the decree numbered 29/2021, which activated the "special regime of restrictions proposed by the NSDC".
Ukrainian experts, commenting on the situation, draw attention to the fact that the Ukrainian sanctions document turned out to be a copy of the American one. The United States imposed sanctions on Chinese investors in the Motor Sich plant a couple of weeks ago.
The American document noted that sanctions against Chinese companies are being imposed in connection with the risks of "using technology for military purposes to the detriment of US security."
Of course, the Ukrainian document does not directly mention the interests and security of the United States, however, in fact, the Ukrainian authorities have once again shown whose directives they are fulfilling.
Here are some comments of Ukrainian readers to messages about the decision of President Volodymyr Zelensky:
This is an amazing lack of independence in decision-making.
I don't understand: are we imposing sanctions on companies that have invested in our own economy? This is completely absurd. We cut the branch on which our economy somehow sits.
Which was required to prove: we do not have our own power, our power is controlled from Washington. Does anyone else think this is not true?
And how easy it will be to work with China now ...