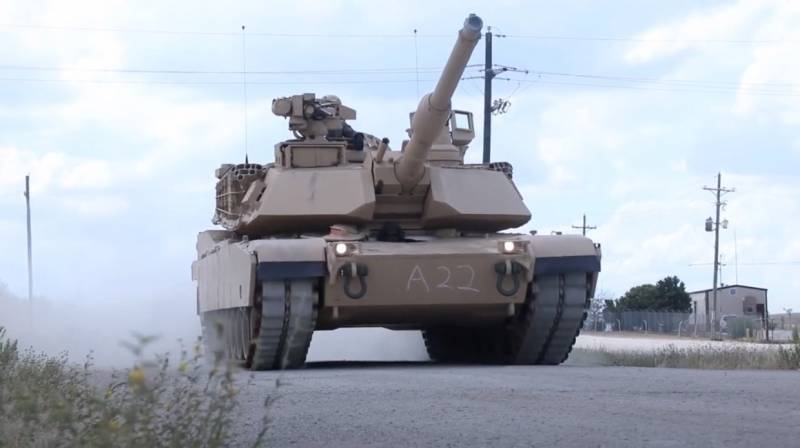 The Abrams M1A2 SEPv3 tank turned out to be heavier than the previous MBT versions, which could negatively affect the operation of the improved combat vehicle.
New "Abrams" have nothing to transport
The next Abrams M1A2 SEPv3 update raises concerns about its suitability. The increase in its mass limits tactical portability.
tank
... M1A2 SEPv3 cannot be transported using modern evacuation vehicles, tactical [army collapsible] bridges or tractors
- say the leaders of the Pentagon responsible for testing the tank.
At the same time, the army instructions have not undergone any changes, extending the procedure for transporting previous MBT modifications to its new version.
To be loaded, bridged and transported without any new restrictions compared to the current Abrams fleet
- approved in the instructions of the Office of the programs of ground combat systems.
At the same time, the army intends to continue equipping the tank with new auxiliary means, which, as noted by military officials, "improve the successful use of [the tank] and the operation of all combat systems on the battlefields."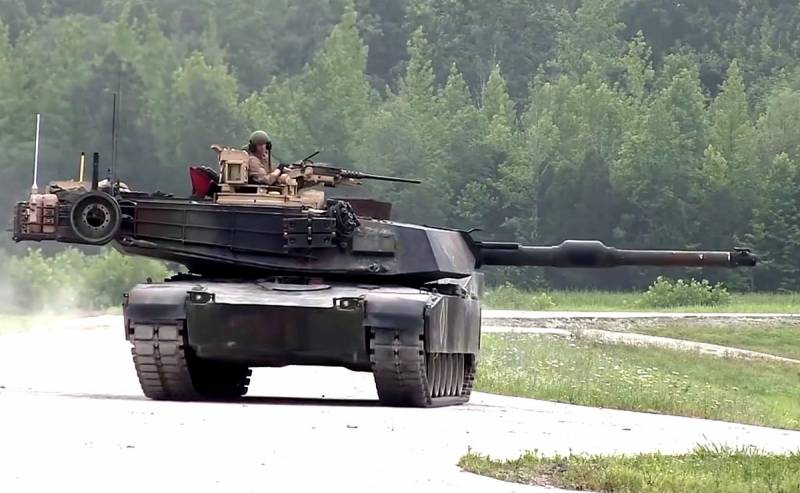 How to get ahead of Russian tanks
As indicated on the pages of Defense News, the new "Abrams" will most of all face problems in the European theater of operations, especially on its eastern flank, due to significant weight restrictions imposed on local roads and bridges.
As the technique gets heavier, the obstacles [to transport it] increase
- express concern in the US press.
However, as indicated in the publication, in the event of a conflict, maximum efficiency is required, which should allow the combat groups of armored brigades to occupy large territorial tracts, ahead of the tanks of the Russian Federation during their deployment. Therefore, it is noted that "with such a weight it will be more difficult to contain Russian troops."
The transition to a new phase begins, where the goal is to contain Russia in addition to appeasing the allies
- said in 2017 the commander of the US Army in Europe Ben Hodges, while preparing to replenish his troops with bulky machines.
Despite significant restrictions imposed by infrastructure, in the fall of 2020, the transfer of Abrams SEPv3 to a potential theater of operations has already begun. At the same time, these tanks (along with SEPv2) should receive the Trophy active protection system, which will definitely add weight (the Israeli KAZ weighs 2,3 tons); and an even heavier version of SEPv2025 should begin rolling out in the first quarter of fiscal 4.