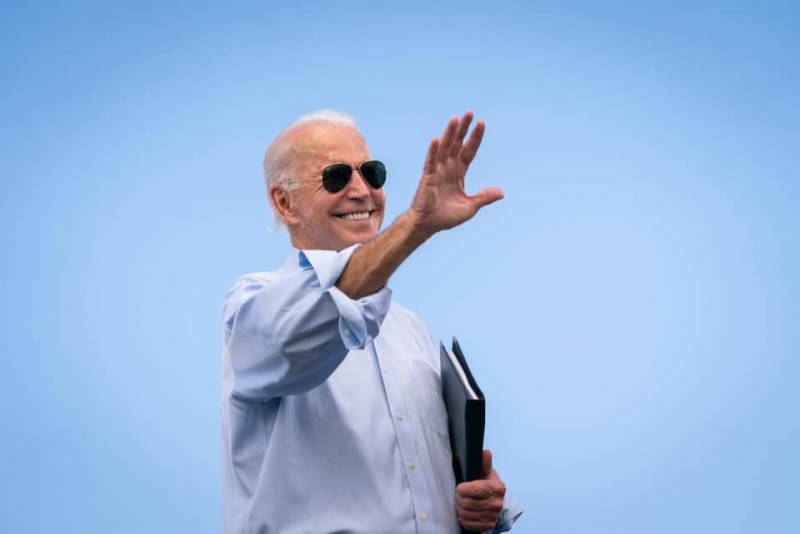 The re-conclusion of the Treaty on Measures for the Further Reduction and Limitation of Strategic Offensive Arms (START) between the United States and the Russian Federation on the initiative of Joe Biden is in the state interests of the United States. The START extension is just the beginning of America's cooperation with Russia.
The statement was made by the Permanent Representative of the United States for Disarmament Affairs, Robert Wood, at a virtual meeting in Geneva on Tuesday, according to Reuters.
President Biden has made it clear that New START is in the United States' national security interests. This extension makes even more sense when relations with Russia are not at their best.
Wood said.
During the Geneva disarmament meeting, he also described the renewed agreement as the beginning, not the end, of efforts by the United States and its allies to strengthen engagement with Russia.
The draft law on the renewed START treaty has already been submitted by the President of the Russian Federation, Vladimir Putin, to the State Duma of the Russian Federation for ratification. The agreement was extended for the maximum possible five-year period without any additional conditions.