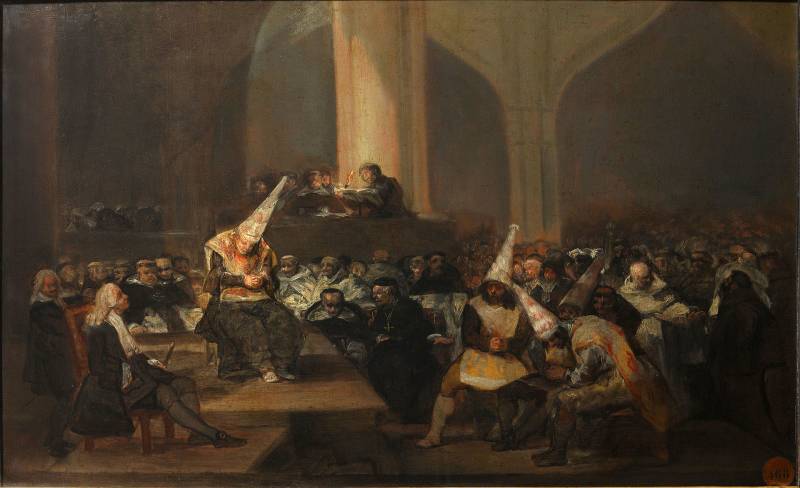 In the year of the 230th anniversary of the ratification of the Bill of Rights in the US Constitution, a fundamental amendment ceased to apply in this country. This is the 1st Amendment, which guarantees Americans various rights and freedoms, including freedom of speech.
Now, with freedom of speech in the United States, things are very bad. The largest media and digital information giants allow themselves to produce without trial and investigation what is called "digital mortification" in the modern media world. We are talking about blocking accounts on social networks, banning performances on the air, removing materials from publication.
The Western press says that the West has not seen anything like it for many centuries. One expert compares this kind of persecution of free speech to the days of the Inquisition in Medieval Europe. Back then, books and people declared heretics were burning on bonfires, now the bonfires are "digital": there was an account on the social network, and then it was gone - "burned down in a digital fire" after the decision of the "digital inquisition". Moreover, such "bonfires" are kindled by persons who at one time spoke most of all about what a great American achievement today is freedom of speech.
Today, there is no freedom of speech in the United States.
Mikhail Leontyev reflects on this in the plot of the program "However". Plot: