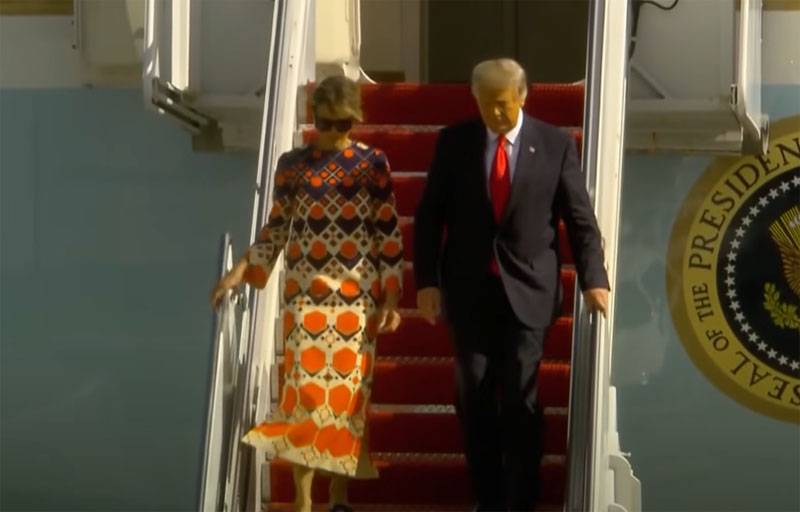 Donald Trump left his first public comment after leaving the presidency. The 45th President of the United States made his statement while in the family residence of Mar-a-Lago (Florida). Recall that it was there that Donald Trump left the White House with his family.
According to Trump, "as a politician, he has not yet said the last word." This statement by the 45th American president once again made his opponents wary. Many believe that Donald Trump is hatching plans not only to return to power, but also to create his own party, which can be joined by many representatives of the Republican Party who have questions for the party leadership.
Donald Trump made a statement that the last word as a politician has not yet been said to them as a short commentary for the American edition of the Washington Examiner. He said such words in response to a journalist's question about his future plans.
Trump:
I have an idea, but it's not yet time to implement it.
Meanwhile, The Wall Street Journal, citing informed sources, reported that Trump's very idea is to create a party that will be called the Patriot Party.
During his short interview with the journalists of the American newspaper, Trump was on the territory of the golf club, and on his head he was again wearing a cap with the famous inscription "Make America Great Again".