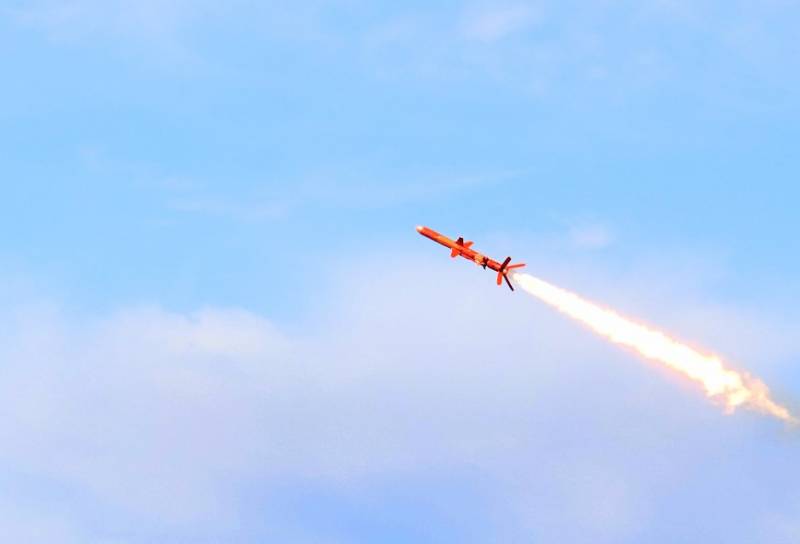 KB "Luch" (Ukraine) is developing an air defense system for a foreign customer. In addition, the company is carrying out a series of other export projects.
This information was shared by Oleg Korostelev, General Designer of the Luch Design Bureau.
Our dream is to enter anti-aircraft complexes. Here we are moving forward, there is a foreign order in this direction, but all the same, these complexes need budget funding.
- declared Korostelev.
He said that a foreign customer wants to receive a short-range anti-aircraft missile system. The general designer called this order "the first step" for the enterprise. He also noted that Ukraine is capable of creating a medium-range complex that would operate at a distance of up to 100 kilometers, since its technologies allow it to cope with this task.
Also KB "Luch" fulfills orders of foreign partners for the supply of anti-tank missile systems "Skif" and "Korsar". In addition, it is known that Indonesia is interested in the ground-based missile system RK-360 MC "Neptune". With this state has already signed a Memorandum on the conclusion of a contract for the supply of this weapon from KB "Luch".
At the same time, the Ukrainian enterprise does not say anything about when its country will be provided with a sufficient number of anti-aircraft missile systems. Instead, materials about "underfunding" appeared in the Ukrainian media once again. These materials irritated Ukrainian users, as the country's military budget continued to grow in recent years. According to the latest data, it already exceeds 5% of GDP.