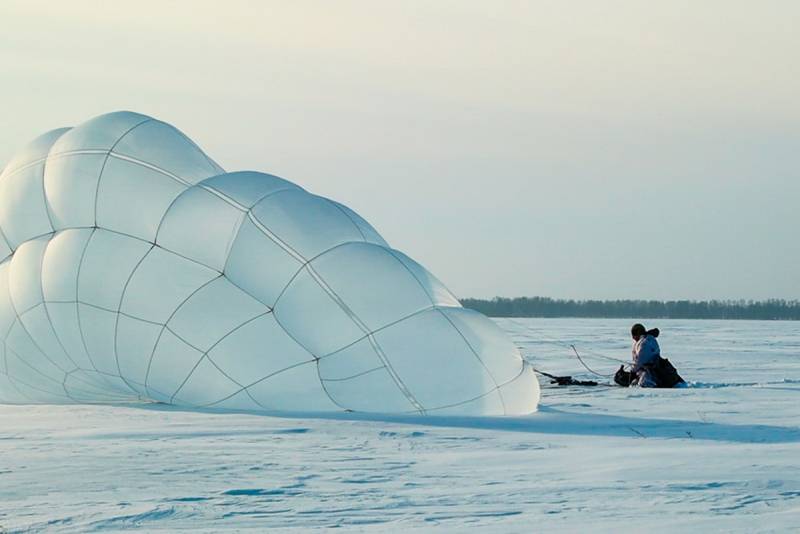 In recent years, Russian airborne troops have transformed into a modern rapid reaction force, while maintaining very high mobility and combat readiness.
There is no limit to growth
This is the opinion of the columnist for the Polish edition of Defense24 Marcin Gavenda. According to him, the RF Airborne Forces solve a wide range of tasks: from airborne and helicopter landings behind enemy lines to participation in counter-terrorist operations and maneuvering on the enemy's flanks.
In recent years, these troops have undergone a profound transformation - their number, professionalism has increased, the quality of equipment and weapons has increased. It is estimated that at least 40-45 thousand people are serving in the Airborne Forces. At the same time, a further increase in the number is planned for the coming years. Modernization is designed to turn the Airborne Forces into a rapid reaction force, which at the same time must play the role of a strategic reserve.
According to the author, the reform of this kind of troops includes several directions: a large number of different types of exercises; transfer to new generation products such as BMD-4M and BTR-MDM; increase in firepower by equipping units with classic T-72B3 MBT and light
tanks
"Octopus-SD."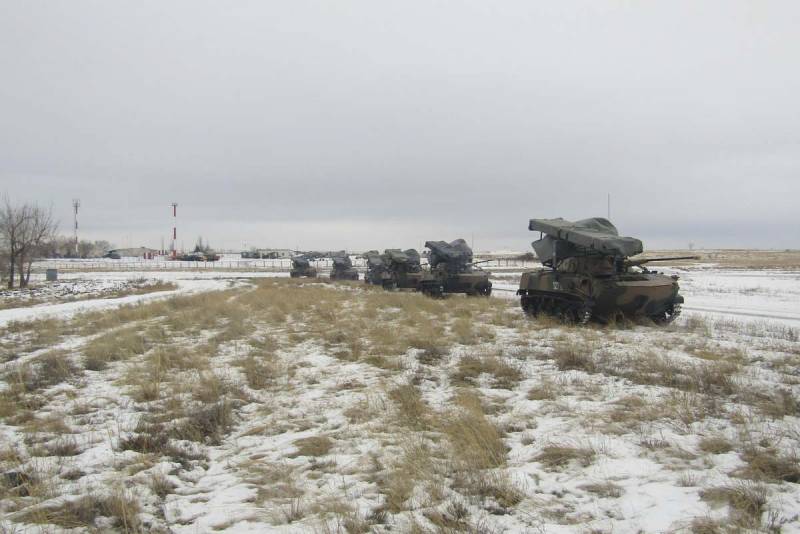 Surround and destroy
At the present stage, a large role has begun to be given to the helicopter landing. It is believed that the use of rotary-wing vehicles allows the Airborne Forces to deploy many landing groups in the rear or on the enemy's flanks, capture key areas of the terrain, block the enemy and destroy him with the support of artillery and ground forces.
The Airborne Forces will act quickly, unexpectedly and flexibly, depending on the situation
- noted in the publication.
In the arsenal of the command there are many ways to use airborne units. So, within the framework of one operation, it is possible to parachute a regiment and transport a battalion tactical group by helicopters. The Russian Airborne Forces demonstrated the possibility of a massive landing, dropping at the Center-2019 exercises from 70 units. Il-76 in full force of the 217th regiment of the 98th division, along with 200 units of equipment (although two BMD-2 without a crew crashed).
The most noticeable and at the same time significant element of the rearmament of the Airborne Forces is the transfer of new combat vehicles and armored personnel carriers
- indicated in the Polish press.
As the observer explains, BMD-4M "Sadovnitsa" and BTR-MDM "Shell" are entering the troops. Shipment of the self-propelled mortar 2S42 "Lotos" (which was created to replace the 2S9 "Nona-S"), new fire control vehicles "Zavet-D", the latest version of the floating light tank 2S25 "Sprut", wheeled armored personnel carriers K-4386 "Typhoon-VDV" and specialized vehicles based on it ("Typhoon-Air Defense", mortar "Drok" and others), modernized BMD-2M.