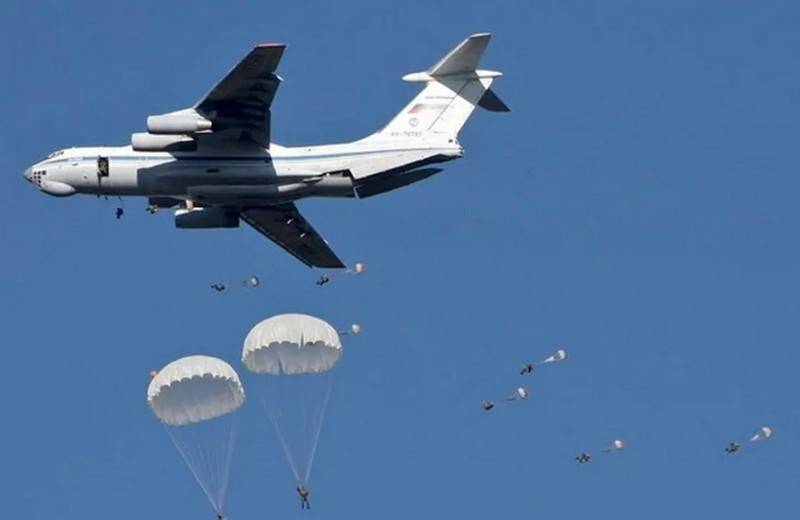 The Tekhnodinamika holding has developed a special belay device that automatically opens the reserve parachute. This was reported by the press service of Rostec.
The new device is electronic, it analyzes the height at which the parachutist is, as well as the speed of his fall. If these indicators deviate from the norm, the device automatically opens the reserve parachute. The device provides four modes of application, depending on the level of training of the parachutist and the type of parachute: "Expert", "Profi", "Student" and "Tandem". Especially for the military, the device has a function of manual pressure setting at the landing point.
The holding explained that earlier such devices were not produced in Russia, but were purchased in Germany, Belgium and the Czech Republic. The device is multifunctional and can be used with both sport parachutes and military parachute systems.
An electronic parachute belay device will become an alternative to foreign systems (...) Previously, such devices were not produced in Russia, they had to be imported from abroad. I am sure that due to its versatility, the device will be in demand both among the military and sports parachutists both in Russia and abroad.
- said the CEO of Technodynamics Igor Nasenkov.