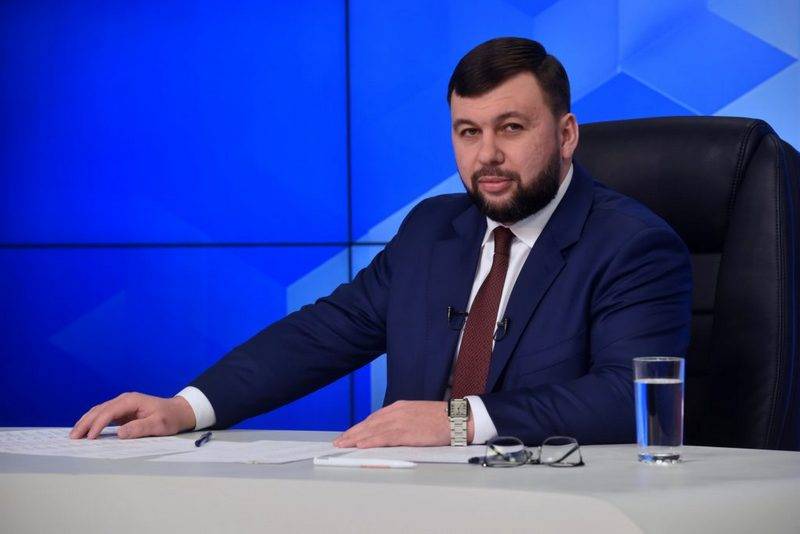 The self-proclaimed Donetsk People's Republic (DPR) is ready to hold a second referendum on self-determination. This was stated by the head of the republic Denis Pushilin.
According to Pushilin, the new referendum will be a confirmation of the will of the people of Donbass and a signal to the world community that the republic is still ready to defend the values ​​for which it fought in 2014.
The fact that we are talking about the readiness of the republic to re-engage the mechanism of direct democracy was, in fact, our signal to the world community: we have not lost, but only strengthened our faith in freedom, humanism and human rights, we are ready to once again show our desire for those ideals and values ​​that people took to the streets to protect in 2014
- quoted Pushilin RIA
News
.
The head of the DPR noted that the republic remains committed to full respect for the norms and principles of international law, so it is time for the world community to pay attention to this. According to him, if a decision is made to repeat the referendum, Donetsk will provide full assistance to international observers.
Pushilin also stressed that the West should have long understood that the Ukrainian coverage of events in Donbass is one-sided and does not give a complete picture of what is happening. By supporting Kiev, the West supports Ukraine's crimes against the inhabitants of the republics.
Earlier, the head of the DPR Foreign Ministry Natalya Nikonorova invited the UN Security Council members to find out what the republic's residents want with the help of an internationally recognized referendum.