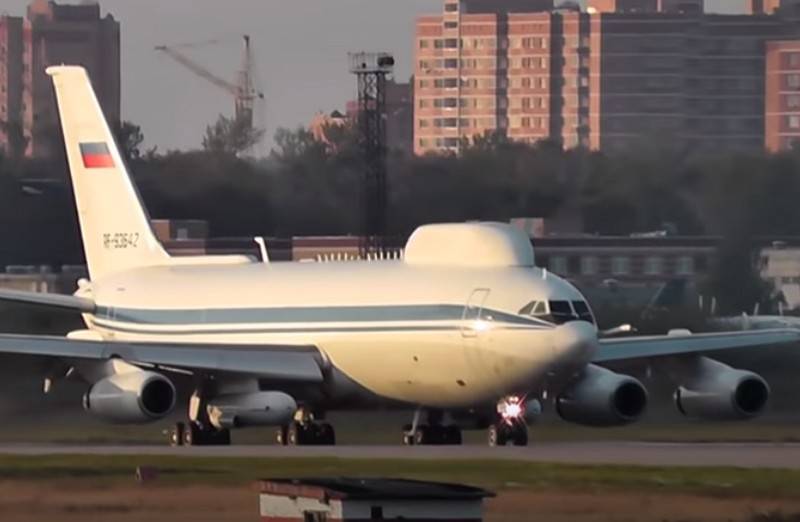 Taganrog law enforcers detained a suspect in stealing equipment from the "Doomsday" plane. This is reported by the Russian media with reference to sources familiar with the situation.
At the moment it is known that the police contacted the alleged participant in the theft of equipment after the testimony of a witness. The suspect is a resident of Taganrog, details were not disclosed. It is also known that the detainee does not admit his guilt; a number of examinations have been assigned to the case, capable of confirming or refuting the suspect's participation in the theft.
Recall that at the beginning of December, from the scheduled maintenance at the airfield TANTK im. Beriev of the Il-80 Doomsday plane, the attackers removed 39 blocks of various communication equipment and five more boards from five of the same dismantled blocks worth more than 1 million rubles.
It was later stated that the stolen equipment was "secondary" and had nothing to do with the direct function of the aircraft. As stated in the United Aircraft Building Company (UAC), all special equipment from the aircraft was dismantled immediately upon arrival and sent for storage.
The progress of the investigation has not been disclosed, however, the police did not previously rule out that employees of the airfield or persons who were in any way familiar with the specifics of work at this airport, as well as those who had previously worked at this facility, could be involved in the theft.