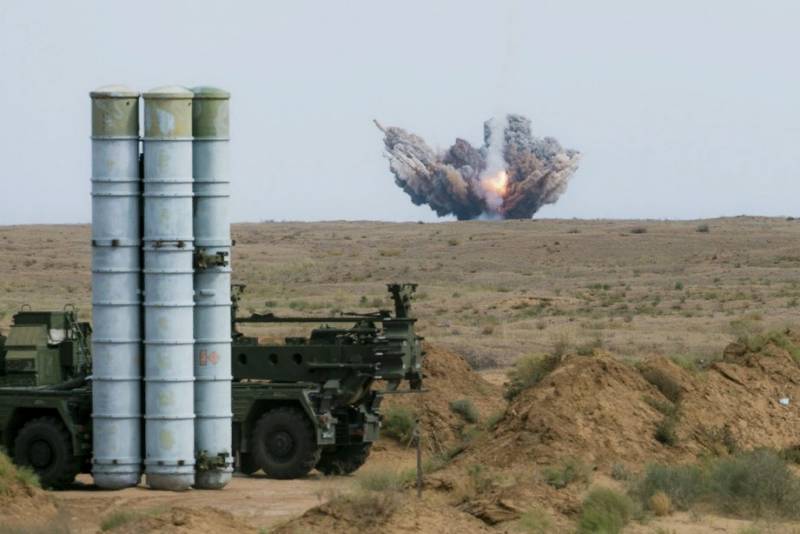 Ankara is waiting for the new American president to take up his duties. Then Turkey will offer Joe Biden to form a commission to study the aspects of the influence of the Russian S-400 on the NATO air defense system.
As reported by the NTV channel, Turkish Foreign Minister Mevlut Cavusoglu told reporters about this on Friday after returning from a trip to Pakistan.
Ankara believes that the creation of such a site will allow both the preservation of the S-400 systems and return to the F-35 fighter program.
Cavusoglu noted that Turkey is showing sincere efforts to improve relations with Washington and expects the same attitude from the American side.
Last month, in connection with the supply of Russian S-400 air defense systems, Washington imposed sanctions on Turkey, and also excluded it from the F-35 fighter program. Ankara called this step "a serious mistake."
The US says the S-400 purchased by Turkey pose a threat to the F-35 aircraft and to NATO's defensive capabilities in general. Ankara rejects these accusations, stating that the S-400 air defense system will not be integrated into the air defense system of the North Atlantic Alliance. To confirm this, she proposes to create a joint Turkish-American group that would assess the Russian air defense systems in terms of a potential threat to NATO air defense forces in the region.