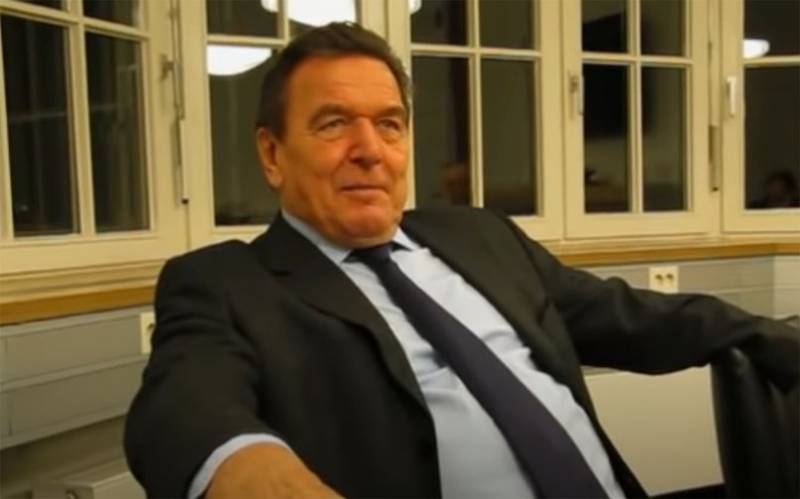 If Ukraine joined NATO, the main base of the Black Sea
fleet
in Sevastopol would be on the territory of the Alliance. Therefore, the reunification of Crimea with Russia is a response to NATO's eastward expansion.
This opinion was expressed in an interview with the German magazine Spiegel by former German Chancellor Gerhard Schroeder.
He believes that Russia understood the full danger of Ukraine's joining the North Atlantic Alliance. And the likelihood of such a development of events was quite high.
According to Schroeder, the accession of Eastern European countries to NATO was a logical and natural process. But then, under pressure from the United States, they decided to go beyond this, starting a discussion about joining the Alliance of Ukraine and Georgia. The ex-chancellor notes that this was part of the "strategy of encircling Russia", which at that time tried to maintain open and friendly relations with both Europe and NATO.
And although Schroeder considers the entry of Crimea into the Russian Federation to be contrary to international law, this does not contradict his conviction that Russia had good reasons for such a step.
The former German chancellor does not understand what the anti-Russian sanctions are for, after all, none of the Russian presidents will give Crimea to Ukraine under any circumstances.
Now Gerhard Schroeder is the chairman of the board of directors of Rosneft and heads the shareholders committee of Nord Stream AG.