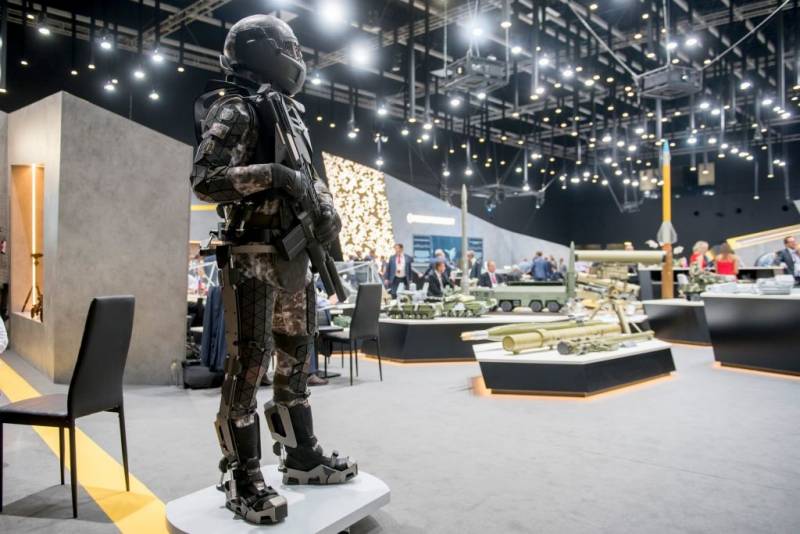 The Russian equipment being created by the Rostec state corporation will be lightweight, allowing a serviceman to take additional weapons and equipment with him. This is achieved through the use of special innovative materials for its production. The basis for the equipment will be a supermolecular polyethylene fiber.
This was told to the agency
RIA News
in the state corporation "Rostec".
They noted that the Russian defense industry in a short time has gone from "Warrior", which entered the troops relatively recently, to "Sotnik", which is still under development.
The new third generation equipment can be tailored to the soldier's figure and will not hinder his movements. Moreover, in terms of the level of protection, it surpasses not only its predecessor, but also all existing body armor.
The cushioning ability of the material is capable of stopping fragments flying at a speed of 670 m / s and dampening a shock impulse that could damage internal organs, even if the protection was not pierced.
According to the agency
TASS
, the development and testing of equipment should be completed by 2023. And the full equipping of the Armed Forces of the Russian Federation with it is scheduled for 2030.
Earlier it was reported about the development in our country of a special ultramolecular polyethylene of special strength, which can be used to create a new generation of protective equipment.