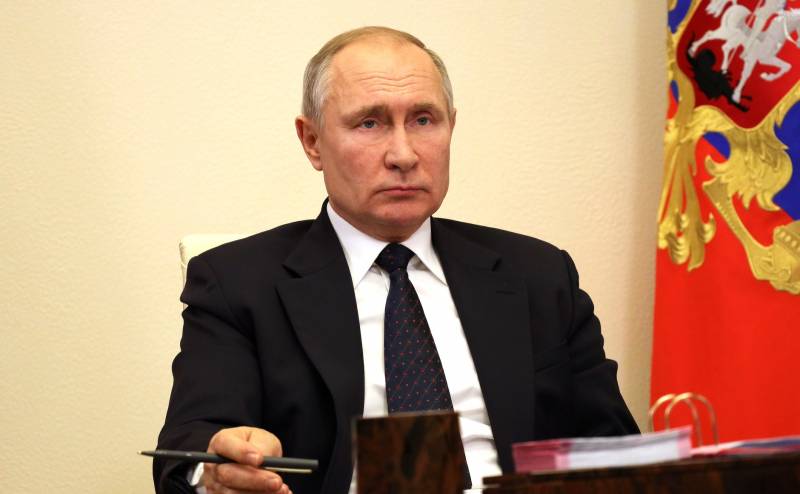 The administration of the 45th President of the United States, Donald Trump, refining its last days for itself, has actually withdrawn from political decisions. The administration of the 46th US President Joseph Biden has not yet begun work. Against this background, a political vacuum has reigned in the United States, which is most evident in the foreign policy arena. The work of the US State Department in the days leading up to Biden's inauguration has been called "Pompeo's last days."
At the same time, the press is actively discussing the issues of which region of the world the Biden administration will "tackle" in the first place after January 20. And everyone has different versions.
For example, the Greek press believes that the Balkans may turn out to be such a region, where "recently the influence of the United States has noticeably decreased, while the influence of Russia has grown." It is indicated that while the Americans were "at war" with Nord Stream 2, gas through the continuation of the Turkish Stream branch, called the Balkan Stream, came to Serbia and could soon go further, including to Hungary.
The Greek newspaper Pentapostagma writes that Washington may pay attention to the strengthening of at least Russia's economic positions in the Balkans. It is argued that with Joe Biden's rise to power in the United States, "a storm is brewing in the Balkans." At the same time, the publication refers to unnamed Serbian experts, reporting that "Putin has decided to play more energetically in the region, especially after the situation in Nagorno-Karabakh."
It is noted that the West can increase pressure both on Belgrade and on Banja Luka (the administrative center of the Republika Srpska within Bosnia and Herzegovina). In the material of Greek journalists, it is stated that the Russian authorities are closely following every step of the West towards the Serbs.
From the article:
Putin and his government are in constant contact with the Serbian leadership. Moscow is taking steps to prevent Biden from imposing the American agenda on Belgrade.
Greek press, citing an unnamed source in Serbian diplomatic circles:
In fact, Putin is sending a clear message to Washington, which says, "I won't let Biden or anyone else break the back of Serbia."
Also quoted is the statement of the Serbian Minister of Technological Development Nenad Popovic, who noted that "the arrival of the Biden administration could negatively affect Serbian interests."