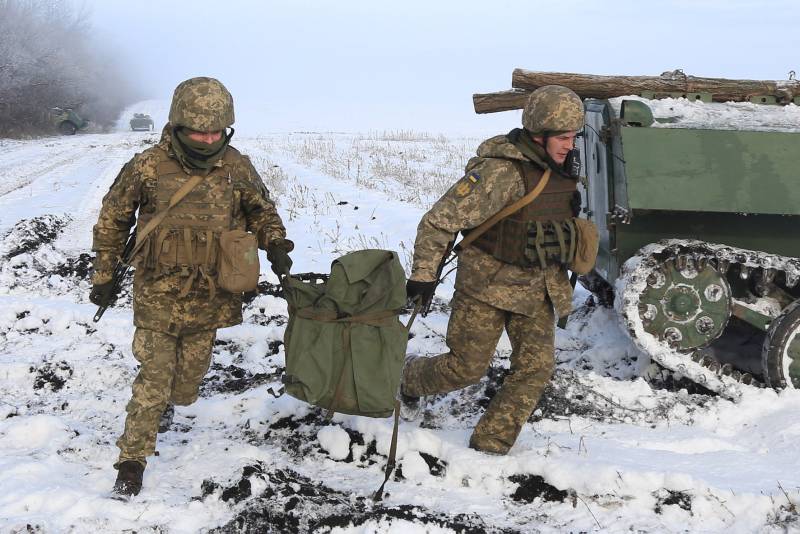 The headquarters of the Ukrainian "operation of the combined forces", conducted in the Donbass, published information about the training of anti-tank reserves of the motorized infantry brigade of the Armed Forces of Ukraine. It is indicated that the anti-tank crews were practicing "in one of the most tank-hazardous directions." In particular, the use of "defensive measures during a breakthrough
tanks
and enemy infantry fighting vehicles. "
The head of the field exercises of anti-tank units says that the main goal is to maintain a high level of knowledge, skills and morale of the personnel of the calculations of the armed forces of Ukraine.
The commander of one of the anti-tank crews with the call sign "George" (apparently, in the callsigns of the Armed Forces of Ukraine they also decided to switch to "NATO standards" ...):
For me, as a commander, there are two main tasks. If enemy tanks manage to break through the first line of defense, they will do a lot of trouble. The losses will be not only among our personnel, but also among the civilian population of nearby villages. The first task is to protect people as much as possible.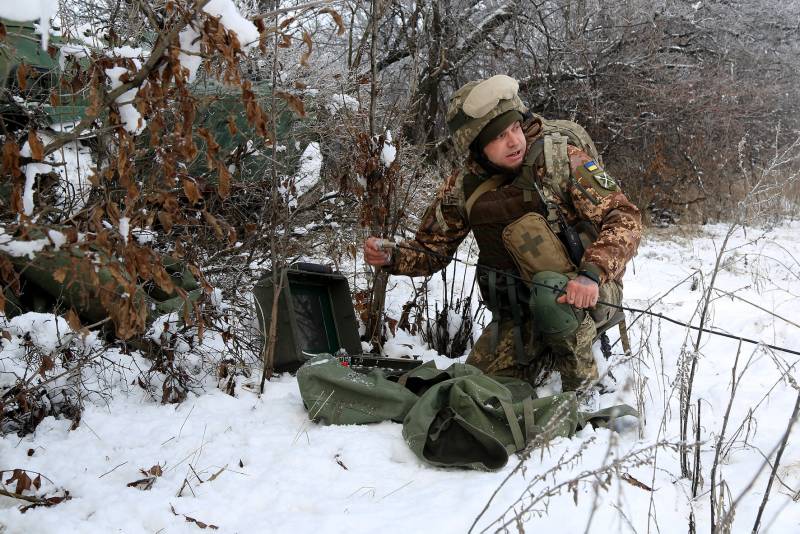 Speaking about the second task, the Ukrainian "George" stated that this is the task of preserving the life and health of subordinates:
After the destruction of the target, the calculation must leave its position as quickly as possible, on which its survival depends.
Video of one of the stages of the anti-tank maneuvers of the Armed Forces of Ukraine in Donbass:
The Ukrainian media have already written about this that the Ukrainian military is "training to destroy Russian tanks in the Donbass." This interpretation was used, in particular, by the Ukrainian publication "Telegraph".