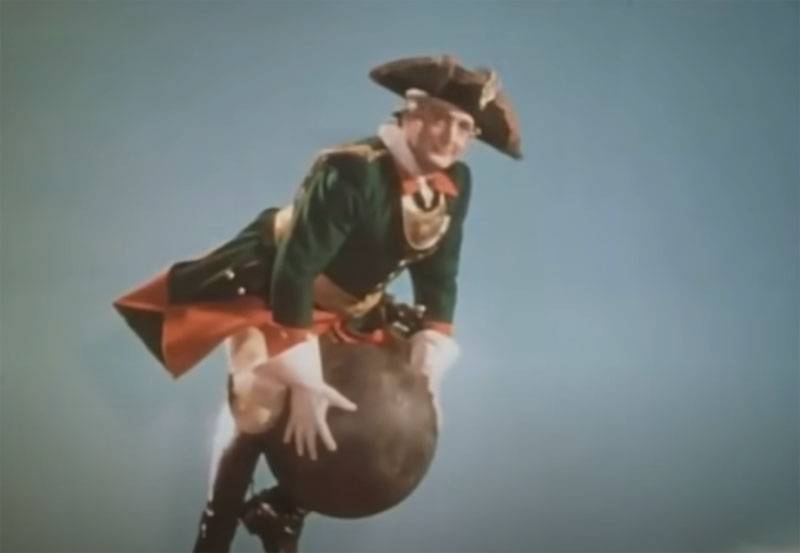 As you know, nowhere do they lie so much as in war and hunting. The lies and exaggeration of the German military of the XNUMXth century were ridiculed by the German writer Rudolf Erich Raspe in his immortal works about the adventures of Baron Munchausen. Years have passed since the writing of the stories about the baron "flying on a cannonball" and "pulling himself out of the swamp by his hair," but the exaggerations in the narratives of some military men about their adventures did not diminish. This was no exception for the Second World War.
About what
stories
, leaving far behind even the "stories of Munchausen" were given by German military pilots, Vladimir Potapov tells on the Sky Artist channel.
One of the most common areas of outright lies on the part of the Luftwaffe aces is the number of victories, the number of Soviet planes shot down.
The exaggerations sometimes took on incredible proportions. In order to receive new awards and extraordinary titles, German pilots sometimes "increased" their success in air operations at times. And this was possible for the reason that the systems for confirming victories between the Luftwaffe and Soviet pilots were seriously different. The former could afford impressive "postscripts", which often led to the glorification of the Air Force officers in the Third Reich, who were not particularly distinguished at the front.
About the peculiar followers of the main character of the book Raspe - in the plot: