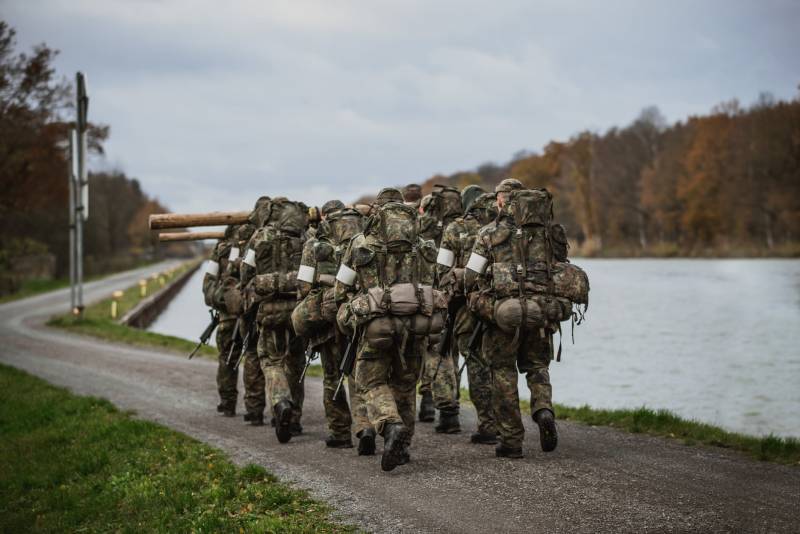 In order to achieve mutual understanding with Russia, Germany must conduct a dialogue with it from a position of strength. Such a policy in 2021 is capable of reconciling Germany's transatlantic and European interests.
This opinion was expressed yesterday by the head of the Federal Republic of Germany's defense department Annegret Kramp-Karrenbauer in an article published by the German magazine Focus.
One of such measures for a very peculiar achievement of mutual understanding with Russia, Mrs. Minister called the purchase for German military shock drones. She believes that in the new reality, this is necessary for the security of Germany. Kramp-Karrenbauer explained that today the military strengthening of Russia on the eastern border of NATO has become a reality, so the German Defense Minister reiterated the need to conduct a dialogue with the Russian Federation from a position of strength. However, she did not mention that the eastern border of NATO after the collapse of the USSR is gradually shifting further and further to the east.
The head of the German defense department sees intimidation as an effective tool for achieving mutual understanding with Russia. In her opinion, Germany should play a more prominent role in the European security system.
We have come to understand that a country the size and power of Germany must do more to protect itself and its allies.
- said Kramp-Karrenbauer.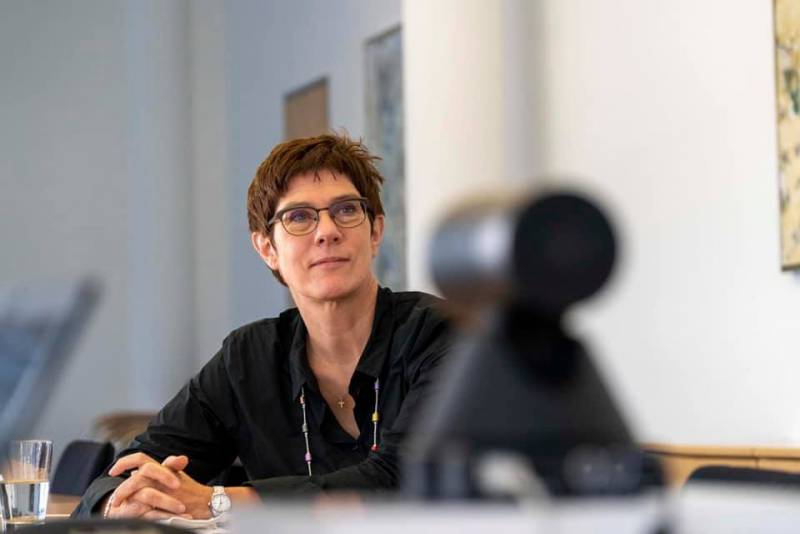 In November last year, she already announced that the FRG should spend a lot on defense because of the "Russian threat." She then said that Europe must strengthen its power in order to talk with Russia from a position of strength.