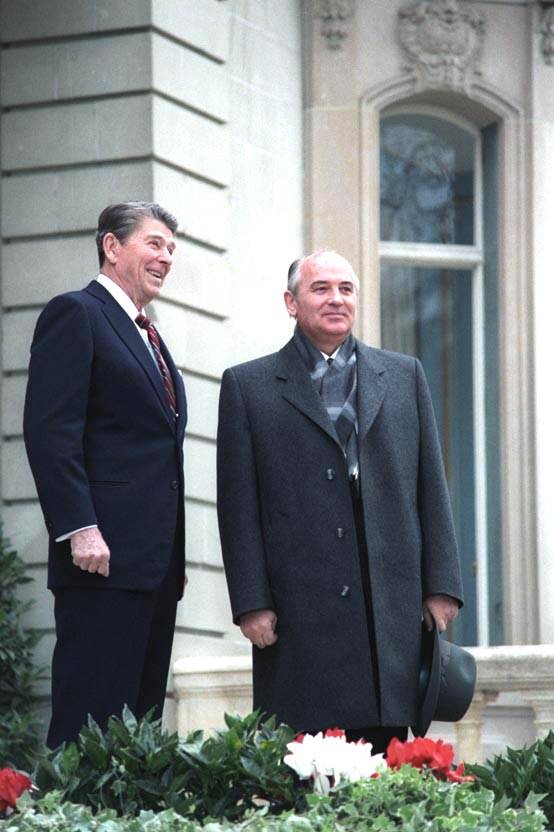 Former Soviet leader Mikhail Gorbachev said that in connection with the change of the American administration, it is imperative to discuss with the new US President Joe Biden the inadmissibility of a nuclear war. He believes that the Russian Federation and the United States should reaffirm their commitments, which are contained in the statement following the Soviet-American meeting in Geneva in 1985.
This statement was made by the first and last president of the Soviet Union, Mikhail Gorbachev, in an interview with a news agency.
RIA News
.
Now a new administration is coming in, and it would be worth renewing this proposal.
- he considers.
In his opinion, the results of his meeting with the American leader Ronald Reagan have not lost their relevance even now. He recalled that the parties then came to a consensus that the incitement of a nuclear war was unacceptable, since there could be no winners in it. Therefore, neither Moscow nor Washington should seek to gain a military advantage.
Recently, the Russian leadership has already proposed to the American side to confirm these statements, but for two years now this proposal has been under approval in Washington. Last summer, Russian Foreign Minister Sergei Lavrov said that Moscow is worried about this state of affairs.