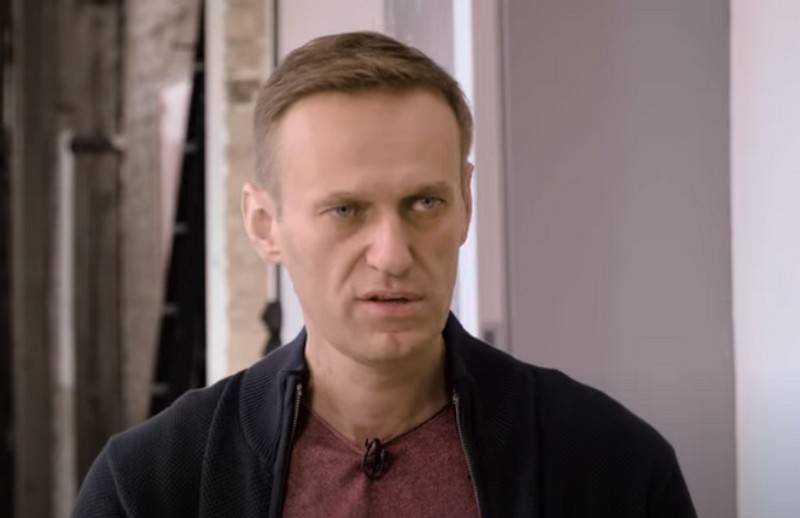 Twitter's decision to block the account of US President Donald Trump is an "unacceptable act of censorship" that can be used by "despotic governments" around the world, said Russian opposition leader Alexei Navalny. The American edition of Fox News writes about it.
Russian blogger and opposition leader Navalny decided to stand up for Trump after blocking the American leader's Twitter account. In his opinion, the decision to block was made on emotions and personal political preferences. Navalny stressed that although Trump allowed himself to tweet "irresponsible things," he paid for it by losing the election.
The decision to ban Trump, it seems to me, is emotional and based on personal political preferences.
- wrote Navalny on Twitter.
At the same time, according to Navalny, there are accounts of "monstrous killers" on the Internet, which no one is blocking.
Don't tell me that Trump was banned for breaking the Twitter rules. I've received death threats here every day for years. And Twitter doesn't ban anyone (although I don't require it)
- added the oppositionist.
According to Navalny, there are many examples of private companies like Twitter becoming "best friends" of the Russian and Chinese regimes by censoring, which is being exploited by "enemies of freedom" around the world.
He called on Twitter to create a commission that will make decisions on blocking and unblocking user accounts.